Short Walker Fracture Boot Brace With Air bag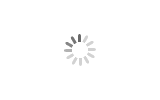 Short Walker Fracture Boot Brace With Air bag
Huakang Ortho

Xiamen, Fujian, China

Within 45 -60 days as per your order quantity

Twelve 40' containers per month
Orthopedic Tall Pneumatic Walking Boot
Color: Black
Customized Service: Accepted
Business type: OEM & ODM, Manufacturer, Factory
MOQ: 300 pcs( for reference)
Sample: Available
Certification: CE, FDA, MDR, ISO13485
Lead time: Around 45 days, based on QTY. The first order will take a little longer
Size: XS,S,M,L,XL
No: WK018
Product Details:
Indications:
Stability fractures of the ankle foot

Severe ankle ligament sprains

For use during post-operative foot rehabilitation

External fixation protection after Achilles tendon injury and repair

Features:
Plastic plate support on both sides for good stability

Soft and comfortable sponge lining, much more comfortable to wear

Velcro design, easy to put on and take off

Airbag design gives pressure to the leg, which is good for swelling and fixation

Anti-slip sole improves wearing safety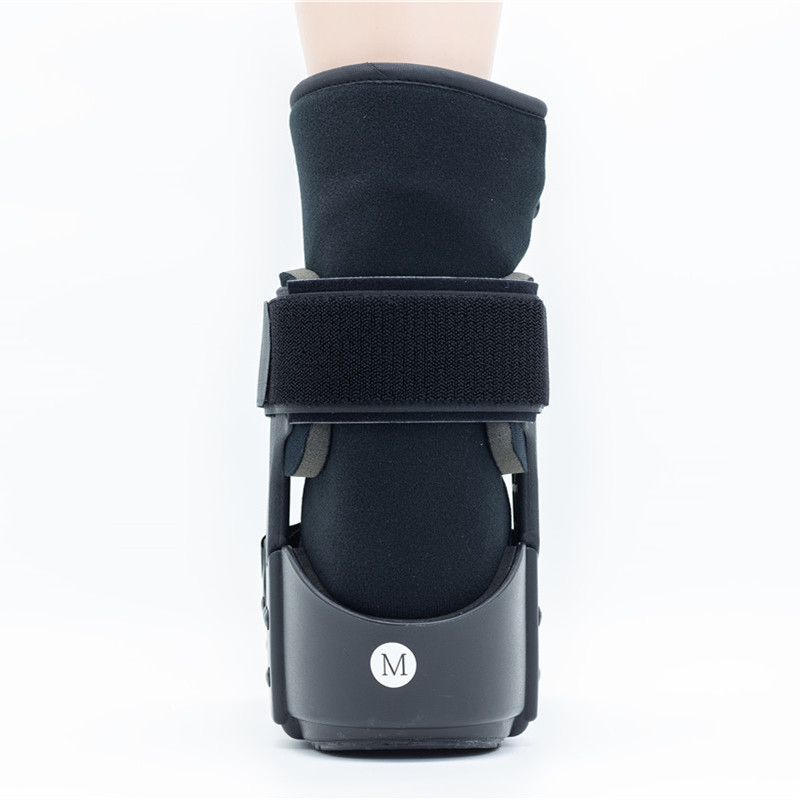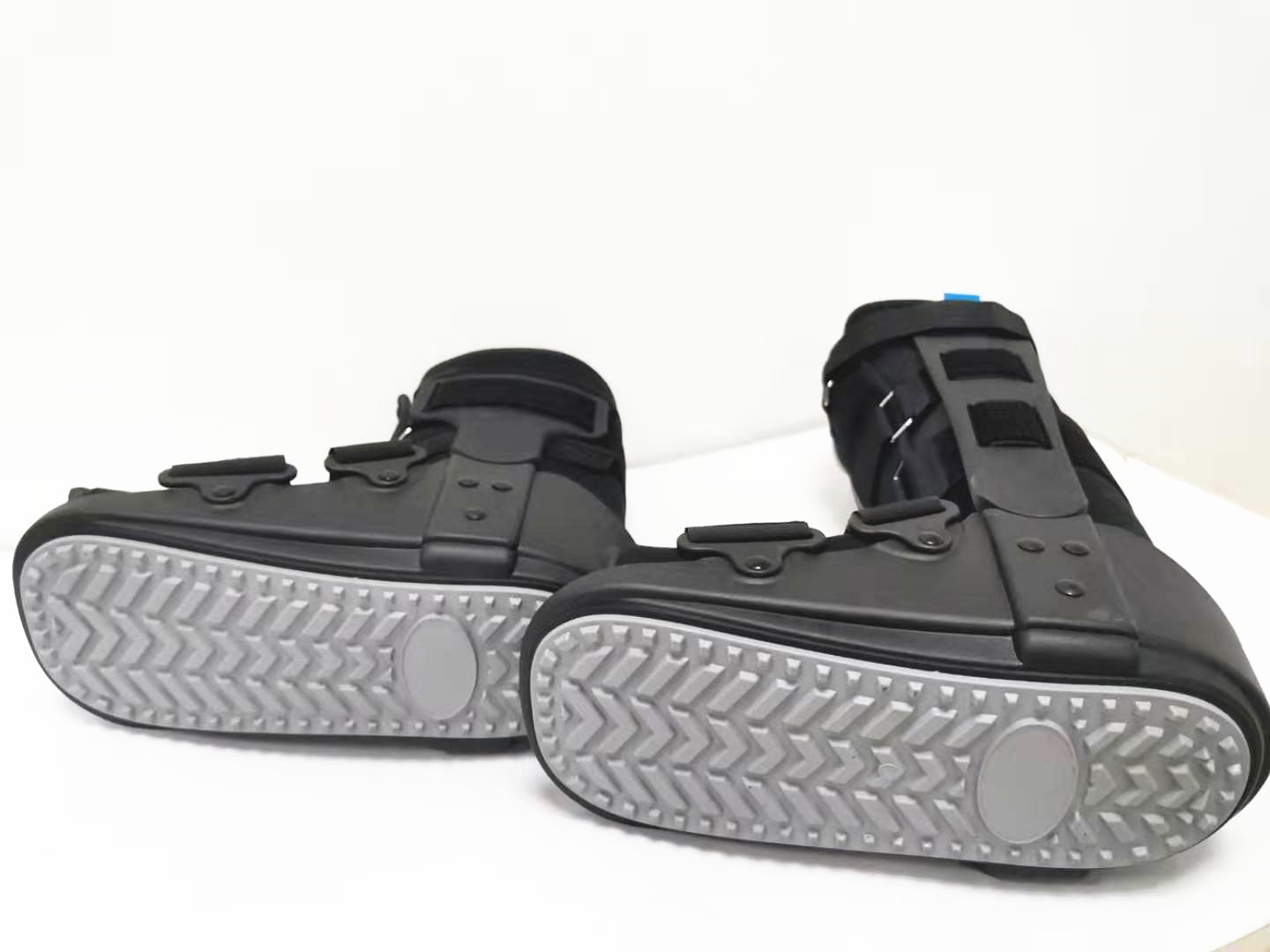 Packaging Details:
PE bags of 3 types: zip lock, seal, sticky
High quality cartons: 63*42*48cm or 57*36*42cm, other sizes can be customized
White box & Color box are customizable with extra charge
All the details of the package can be customized, please contact: sales4@huakangortho.com
Packaging cartons:

FAQ:

Can I go for a walk in a walking boot?
It depends on the extent of your injury. If your injury is severe, we need to take weight off the foot to promote healing, so you can't walk even with a walking boot. However, if the injury is mild, you can walk in a walking shoe.
Do you sleep in walking boot?
Normally we need to sleep in walking boot, but you can loosen the straps. You need to follow your doctor's advice for the details.