Angle Forearm Wrist Support For Carpal Tunnel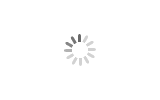 Angle Forearm Wrist Support For Carpal Tunnel
Huakang Ortho

Xiamen, Fujian, China

Within 45 -60 days as per your order quantity

Twelve 40' containers per month
Hand Orthosis Dorsal Hand Splint
Color: Black
Customized Service: Accepted
Sample: Available
Certification: MDR, CE, FDA, MDR, ISO13485
Business type: OEM & ODM, Manufacturer, Factory
MOQ: 800 pcs( for reference)
Port: Xiamen
Lead time: Around 45 days, based on QTY. The first order will take a little longer
Size: ​Universal
No: WS006
Product Details:
Indications:
1. Injury of thumb carpal joint and thumb palm and knuckle joints
2. Forearm fracture fixation
3. Wrist fracture and wrist joint swelling, sprain, fasciitis, arthritis
4. Carpal tunnel syndrome (mouse hand) and other wrist injuries rehabilitation and fixation
Features:
1. Adjustable aluminum splint to fix the wrist firmly
2. The fixed back plate on the back of the wrist can adjust the left and right angles and arcs, which is widely applicable.
3. Used to support weak or flaccid wrists
4. Limit wrist flexion and extension during hand movements
5. This product is open and breathable. We also have other types that are fully enclosed, please contact us for more products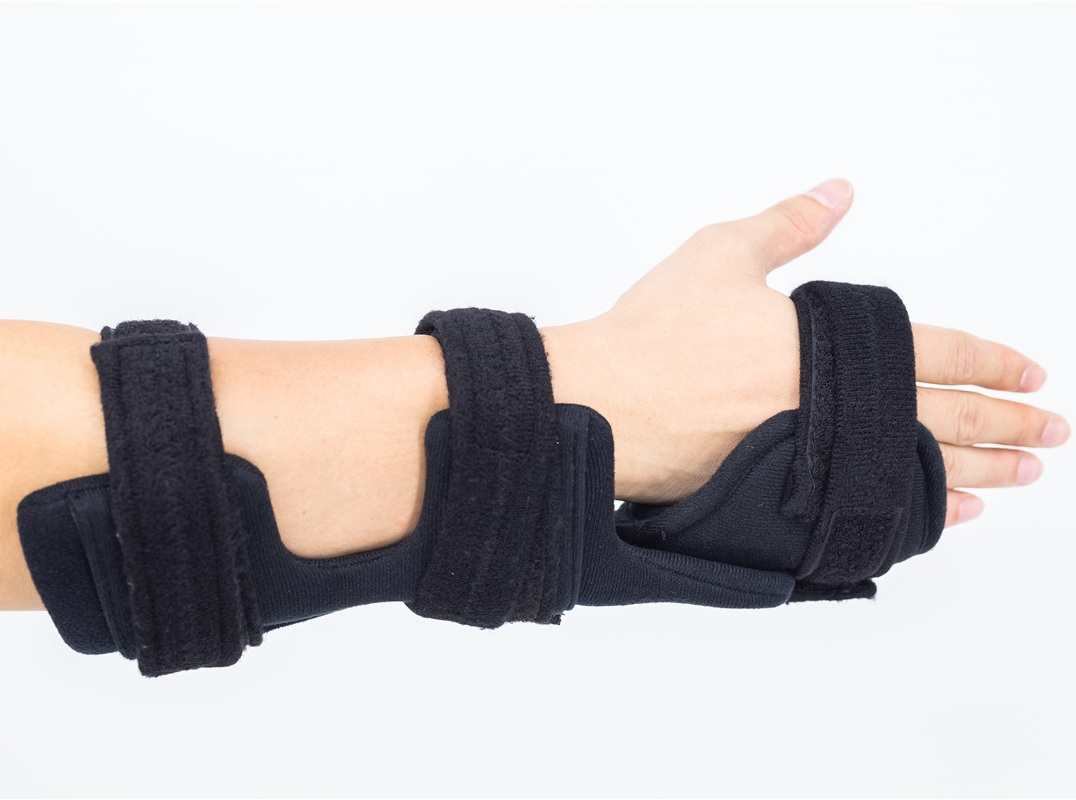 Packaging Details:
PE bags of 3 types: zipper bag, seal bag, self-adhesive bag
High quality cartons: 63*42*48cm or 57*36*42cm, other sizes can be customized
White box & Color box are customizable with extra charge
All the details of the package can be customized
More information, please contact: sales4@huakangortho.com
Packaging cartons: