Adjustable Wrist Splint With Thumb Spica For Sprained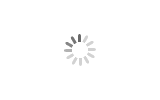 Adjustable Wrist Splint With Thumb Spica For Sprained
Huakang Ortho

Xiamen, Fujian, China

Within 45 -60 days as per your order quantity

Twelve 40' containers per month
Wrist Support for Carpal Tunnel with Thumb Spica Splint
Color: Black
Customized Service: Accepted
Certification: MDR, CE, FDA, ISO13485
Business type: OEM & ODM, Manufacturer, Factory
MOQ: 1000 pcs( for reference)
Port: Xiamen
Lead time: Around 45 days, based on QTY. The first order will take a little longer
Sample: Available
Size: XS,S,M,L,XL
No: WS002-A
Product Details:
Indications:
1. Tenosynovitis, ganglion cyst, mouse hand (carpal tunnel syndrome)
2. Lack of thumb ligament
3. Thumb wrist joint arthritis
4. Scaphoid fracture, wrist arthritis, wrist sprain,
5. Distal ulna fractures
Features:
1. It is made of high-grade elastic fabric, and there are movable shaped aluminum sheets and fiber plastic strips in the support to fix the wrist joints
2. There are three pressure buckles on the wrist to fix and tighten the aluminum sheet, plastic strip and the wrist
3. Designed according to the contour of the palm to make the fingers move flexibly.
4. The elasticity of the rubbing stick is adjusted, and the palm rest is made of high-quality aluminum alloy, and the curvature can be adjusted as required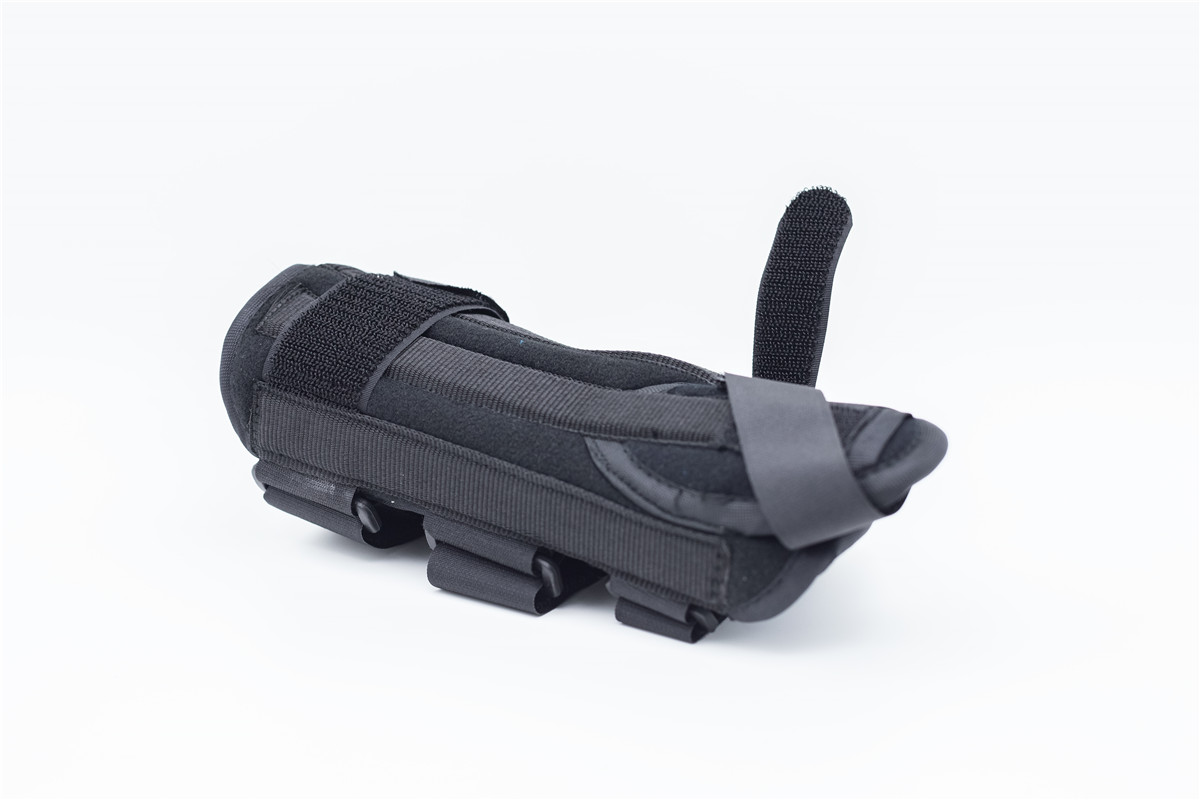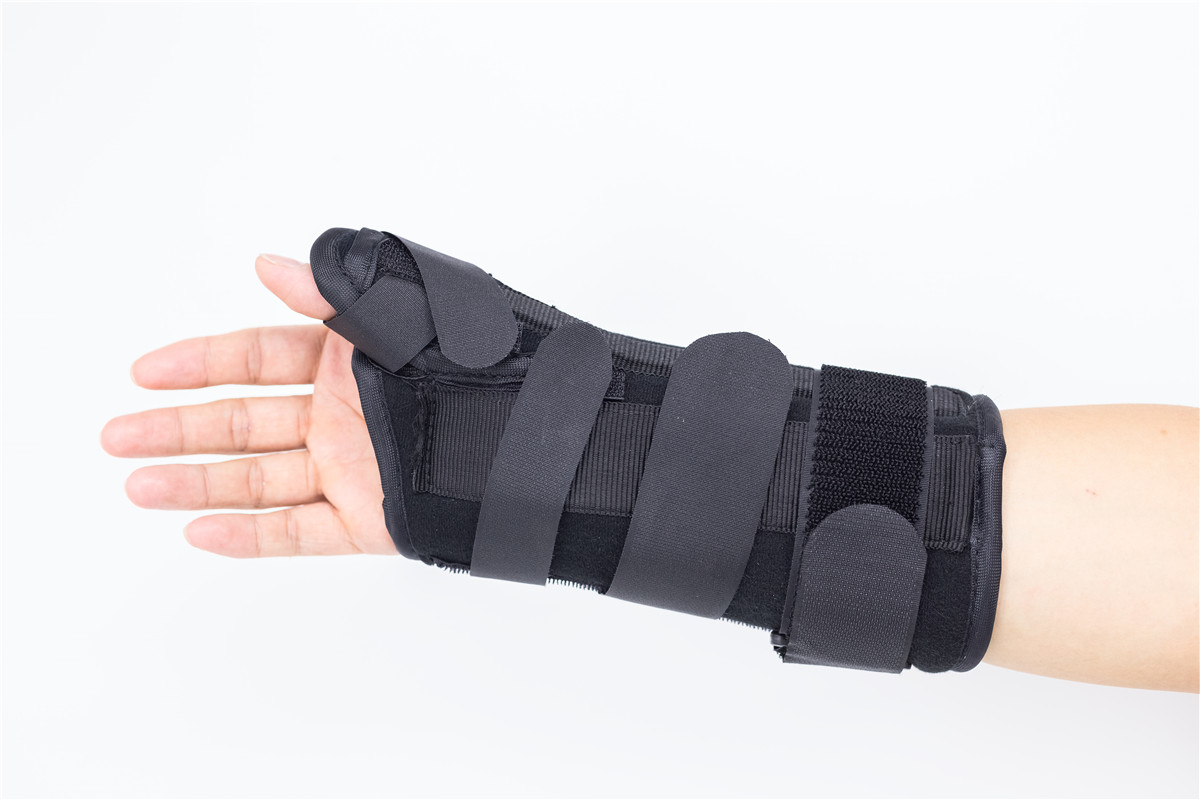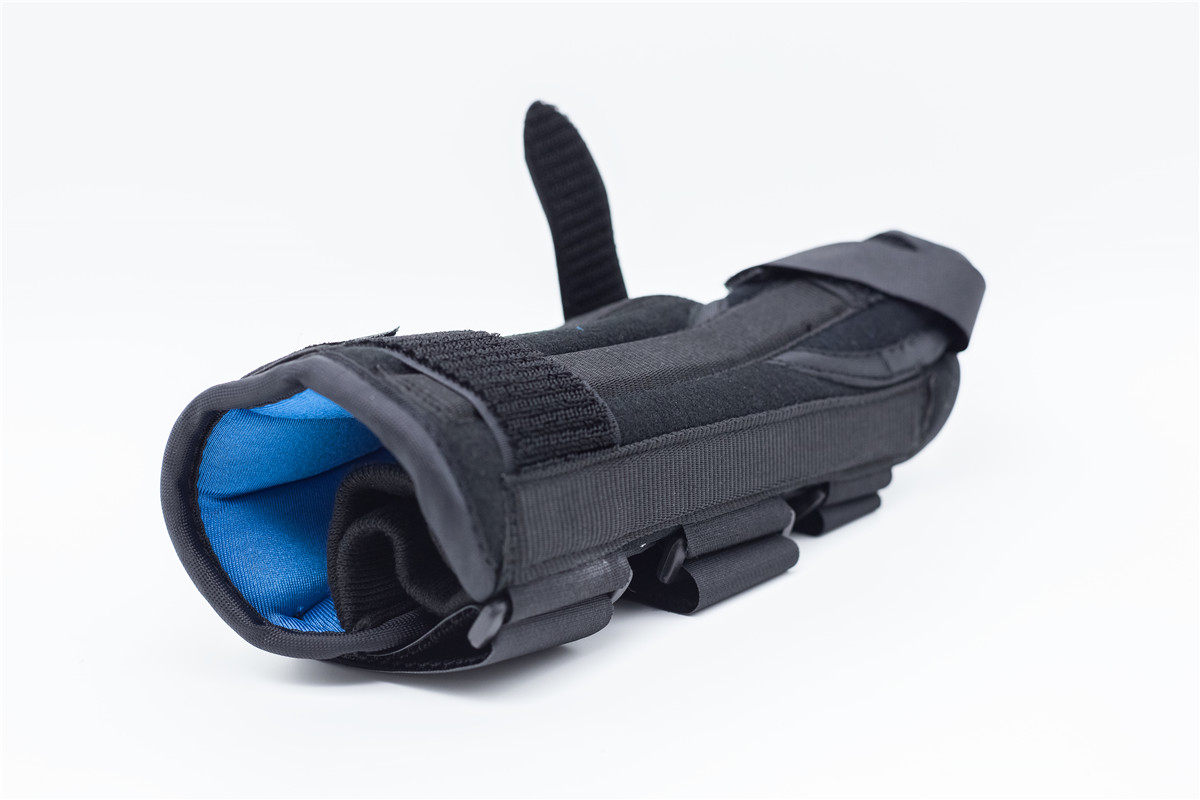 Packaging Details:
PE bags of 3 types: zip lock, seal, sticky
High quality cartons: 63*42*48cm or 57*36*42cm, other sizes can be customized
White box & Color box are customizable with extra charge
All the details of the package can be customized
If you are interested, please do not hesitate to contact: sales4@huakangortho.com
Packaging cartons:

Crosstrap Thumb Wrist Brace, Adjustable Wrist and Thumb Spica Brace, Wrist Thumb Stabilizer for Tendonitis, China OEM Wrist and Thumb Spica Brace, MDR Wrist and Thumb Spica Brace, Wrist and Thumb Spica Brace with MDR certification