Orthopedic Peadiatric Pneumatic Walker Boot with CE and FDA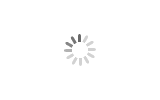 Orthopedic Peadiatric Pneumatic Walker Boot with CE and FDA
Huakang Ortho

Xiamen, Fujian, China

30-45 days

Twelve 40' containers per month
Orthopedic Peadiatric Pneumatic Walker Boot with CE and FDA
Color: Gray
Customized Service: Accepted
Business type: OEM & ODM, Manufacturer, Factory
Certification: MDR CE, FDA, ISO13485
MOQ: 200 pcs( for reference)
Sample: Available
Port: Xiamen
Size: S,M,L,XL,XXL
No: WK024-C
Product Details:
Feature:
1. Plastic shell, both lightweight and super-supportive, increasing the comfort of wearing
2. Soft sponge lining, skin-friendly and comfortable and moisture wicking
3. Large airbag design, rapid inflation and pressure to reduce swelling of the affected area
4. Anti-slip shock-absorbing sole, making walking safer
5. Multiple strap design, better fixation
6. Velcro design, easy to put on and take off
Indications:

1. Ankle fractures and sprains
2. Soft tissue injury of the ankle
3. Ankle joint loosening
4. Severe ankle ligament strain
5. Post-operative ankle rehabilitation use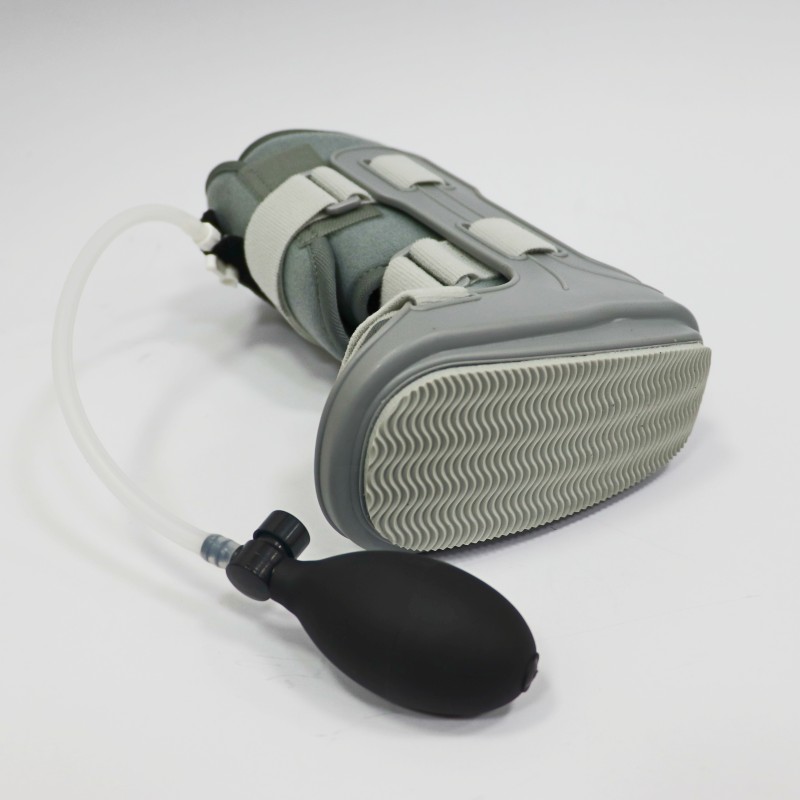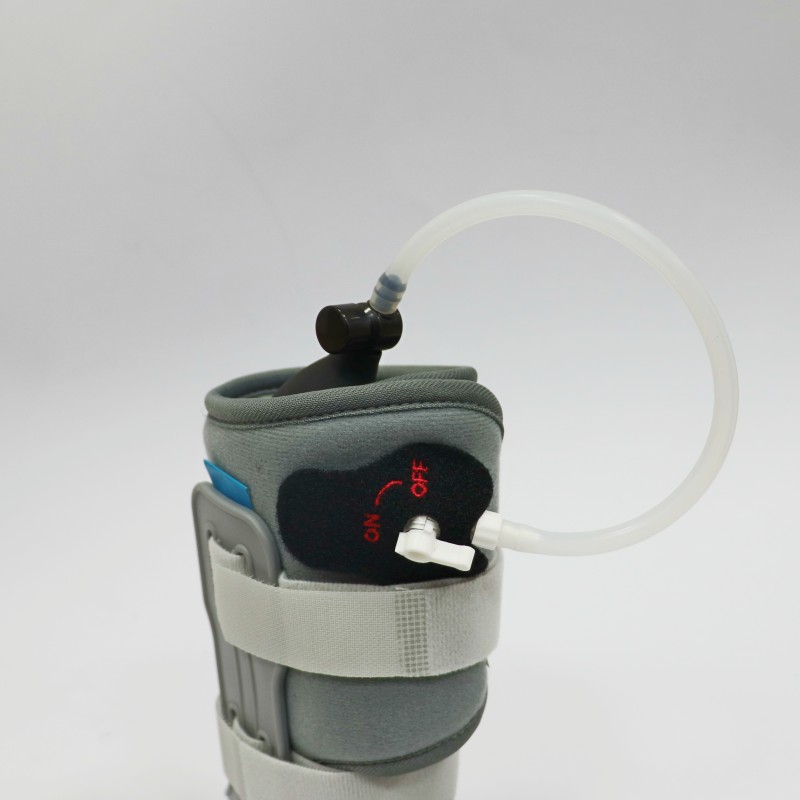 Packaging Details:
PE bags of 3 types: zipper bag, seal bag, self-adhesive bag
High quality cartons: 63*42*48cm or 57*36*42cm, other sizes can be customized
White box & Color box are customizable with extra charge
All the details of the package can be customized
More information, please contact: sales4@huakangortho.com
Packaging cartons:

Other name: Paediatric cam walker; Peadiatric walker boot; Teenager walker boot brace.