Dual OA Knee Bracing support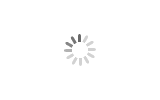 Dual OA Knee Bracing support
Huakang Ortho

Xiamen, Fujian, China

Within 45 -60 days as per your order quantity

twelve 40' containers per month
Dual OA Unloader Knee support for Arthritis
Color: black
Customized Service: Accepted
Business type: OEM & ODM, Manufacturer, Factory
MOQ: 300 pcs( for reference)
Sample: Available
Certification: CE, FDA, MDR, ISO13485
Lead time: Around 45 days, based on QTY. The first order will take a little longer
Size: S,M,L,XL (Left or Right)
No: KN025-A
Product Details:
Dual OA Reliever provides added stabilization for knee strains, sprains, and small tears. Helps to relieve pain associated with ligament injuries of the ACL, PCL, MCL, LCL, and mild to moderate arthritis.
Indications:
1. Mild to moderate OA knee user
2. Combined ligamentous instability
3. Help support the knee joint and share the load on the affected joint
Features:
1. Double upright aluminum hinges designed in conjunction to unload the medial and lateral compartments of the knee, helping to promote normal joint movement and reduce pain.
2. Lightweight aliminum construction improves comfort for longer periods of wear
3. Adjustable leg straps with "free flow" buckles for superior comfort and fit
4. Valgus and Varus adjustments to fit individual alignment
5. Anti-slip padding provides for a more comfortable fit and increased wear ability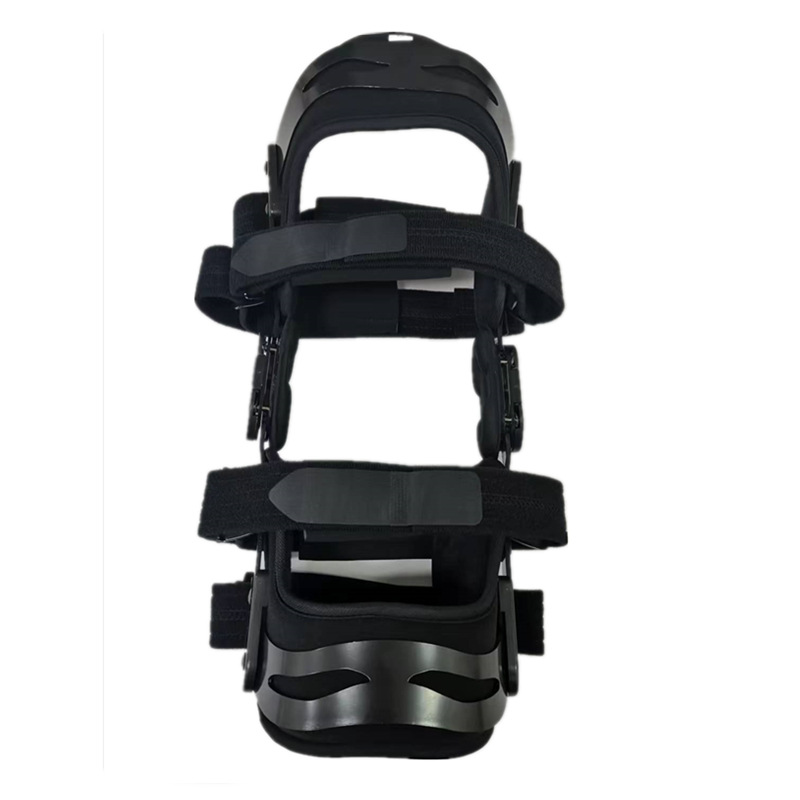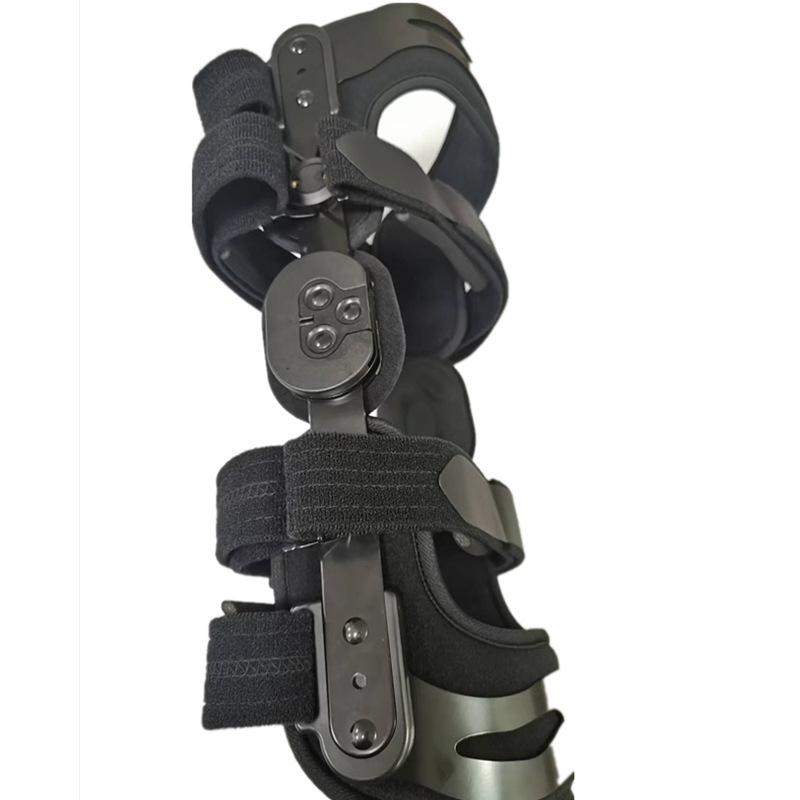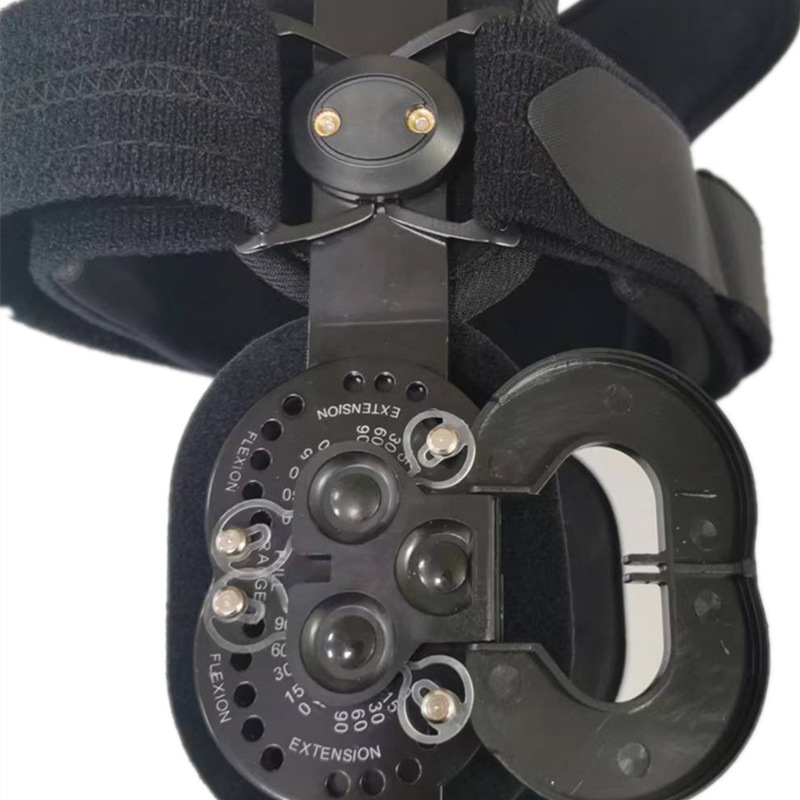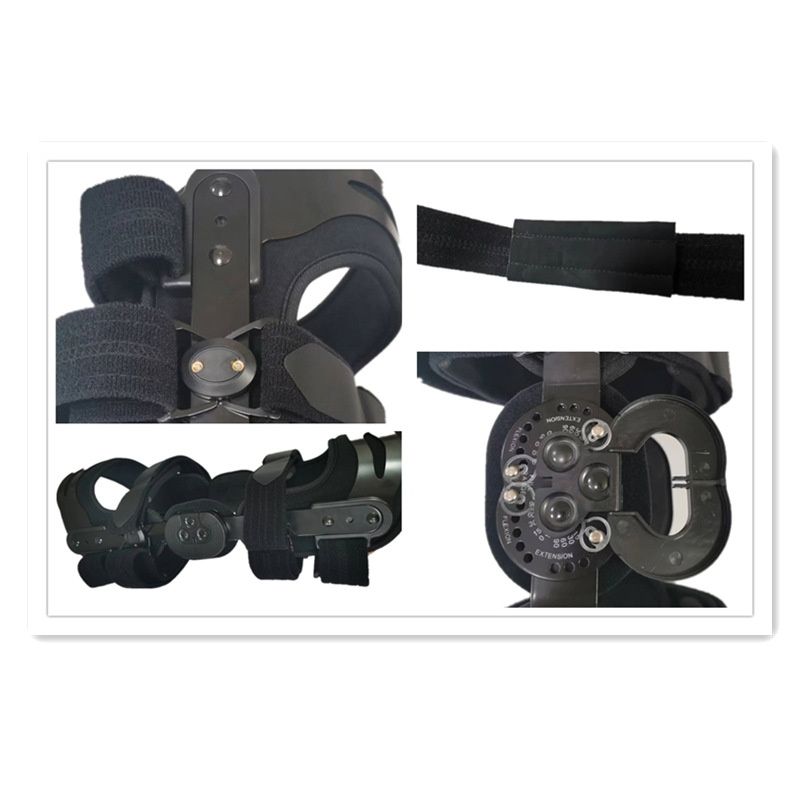 Packaging Details:

PE bags of 3 types: zipper bag, seal bag, sticky bag
High quality cartons: 63*42*48cm or 57*36*42cm, other sizes can be customized
White box & Color box are customizable with extra charge
All the details of the package can be customized
More information, please contact: sales4@huakangortho.com
Packaging cartons:

Other name: OA Unloader Knee Brace, Osteoarthritis OA Knee Brace, Support for Arthritis Pain, OA Knee Brace for Knee Joint Pain, Osteoarthritis Unloading Knee Brace, China supplier Osteoarthritis OA Knee Brace, China supplier OA Unloader Knee Brace