Frog Finger Braces With Foam Padding For Protection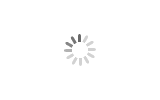 Frog Finger Braces With Foam Padding For Protection
HUAKANG ORTHO

XIAMEN,FUJIAN,CHINA
Padding Frog Type Finger Splint
Color: Blue
Customized Service: Accepted
Sample: Available
Certification:CE, FDA, MDR, ISO13485
Port: Xiamen
Lead time: Around 45 days, based on QTY. The first order will take a little longer
Size: S/M/L
No: FS004
Product Details:
Indications:
Toad finger splint is suitable for finger fractures, arthritis, trigger finger, hammer finger, postoperative fixation, knuckle sprain, tendinitis, etc. It can effectively relieve pain.
Features:
1. Made of flexible aluminum and soft, breathable foam, it provides the comfort of injured fingers.
2. It can be bent into a sleeve to cover the injured finger and promote healing
3. Use light materials, not bulky, easy to shape
4. Help keep the phalanx joints in the correct position and prevent bending.
5. Frog-shaped design, any finger can be used.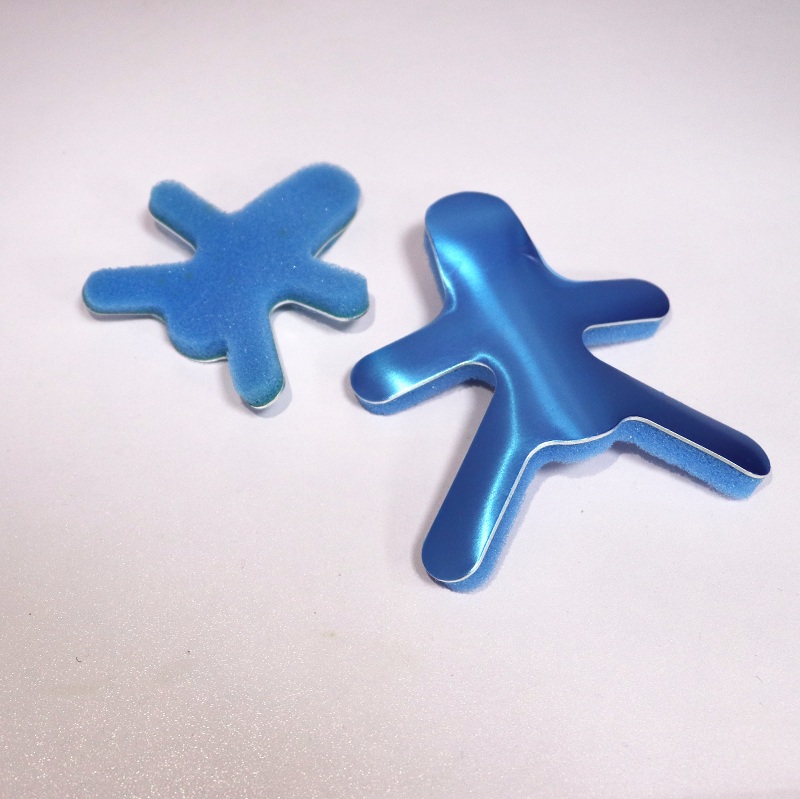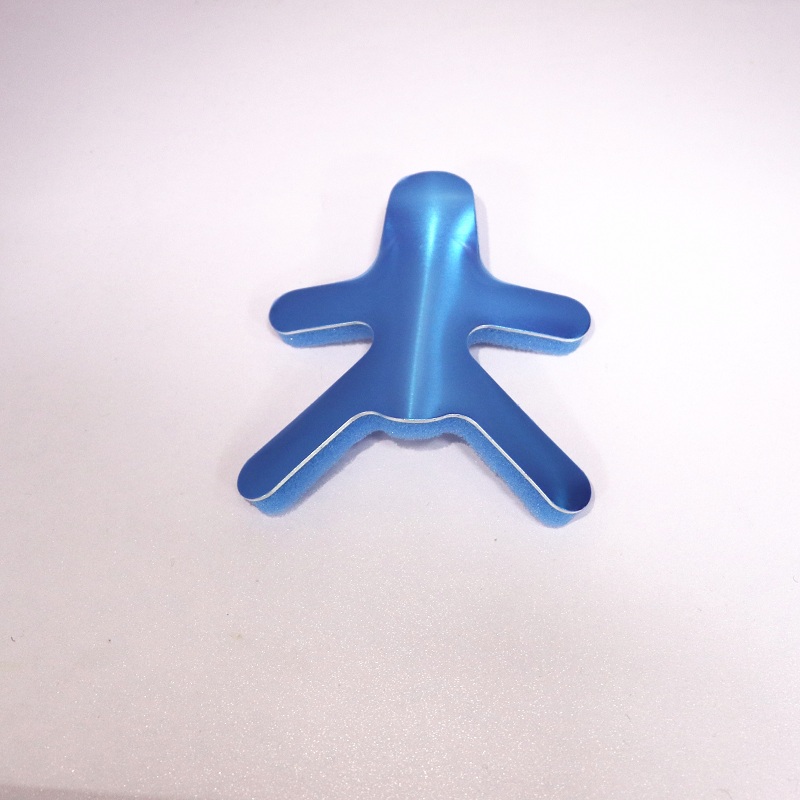 Packaging Details:
PE bags of 3 types: zip lock, seal, sticky
High quality cartons: 63*42*48cm or 57*36*42cm, other sizes can be customized
White box & Color box are customizable with extra charge
All the details of the package can be customized
Packaging cartons: