Aluminum Orthopedic Four Leaf Finger Support For Care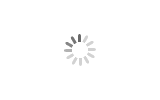 Aluminum Orthopedic Four Leaf Finger Support For Care
Huakang Ortho

Xiamen, Fujian, China

Within 45 -60 days as per your order quantity

Twelve 40' containers per month
Foam Padded 4-Piece Finger Splint
Color: Blue
Customized Service: Accepted
Business type: OEM & ODM, Manufacturer, Factory
MOQ: 2000pcs
Sample: Available
Certifications: CE, FDA, MDR, ISO13485
Port: Xiamen
Lead time: Around 45 days, based on QTY. The first order will take a little longer
Size: S/M/L
No: FS006
Product Details:

Indications:
1. Provides stable stability and treatment
2. Fracture of finger and middle phalanx
3. Sprain or dislocation of the DIP & PIP joint
4. It is suitable for the repair of finger stiffness, osteoarthritis, finger pain, hammer finger straightening, extensor tendon rupture, little finger fracture, sprain, and dislocation
5. Can be used for conservative treatment to prevent finger surgery or postoperative pain relief
Features:
1. Additional straps can be added
2. Light weight and small size, it can be carried around.
3. It is easy to use and operate, suitable for each finger, and can be used as a fixation device for fractures.
4. Not affected by temperature and weather, suitable for continuous use.
5. Will not adhere to the wound.
6. It can be reused and needs to be disinfected when reused. Durable and long shelf life.
7. Bendable, flexible and malleable
8. Non-sterile, non-toxic, and tasteless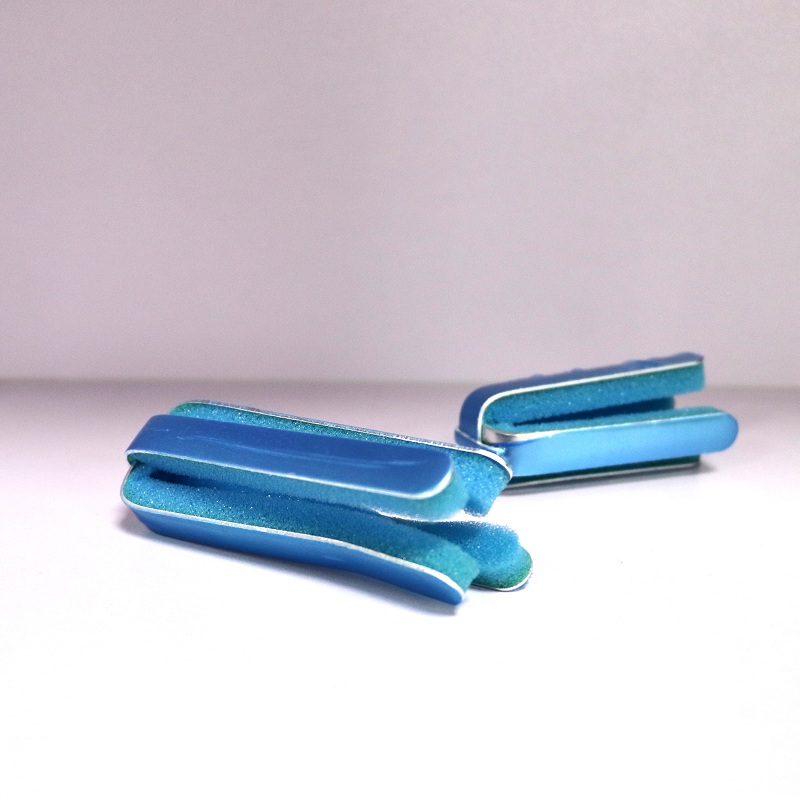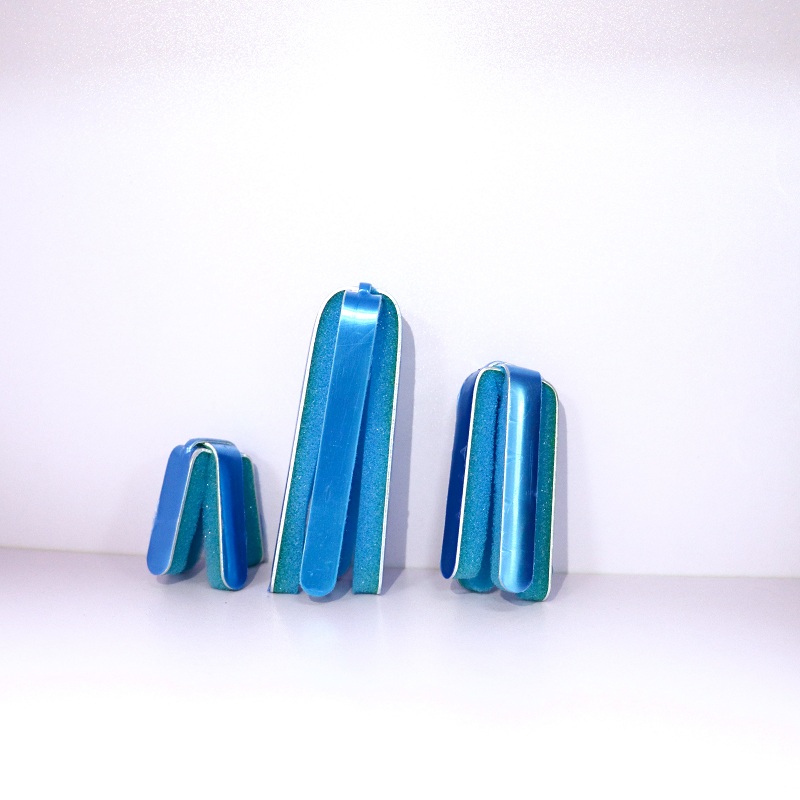 Packaging Details:
PE bags of 3 types: zipper bag, seal bag, sticky bag
High quality cartons: 63*42*48cm or 57*36*42cm, other sizes can be customized
White box & Color box are customizable with extra charge
All the details of the package can be customized
More information, please contact: sales4@huakangortho.com
Packaging cartons: