Airfoam And Gel Stirrup Ankle Brace For Sport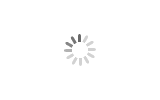 Airfoam And Gel Stirrup Ankle Brace For Sport
Huakang Ortho

Xiamen, Fujian, China

30-45 days

Twelve 40' containers per month
Ankle Stirrup Stabilizer with Air and Gel padding
Color: Black, White
Customized Service: Accepted
Business type: OEM & ODM, Manufacturer, Factory
MOQ: 1000 pcs( for reference only)
Sample: Available
Certification: CE, FDA, MDR, ISO13485
Lead time: Around 45 days, based on QTY. The first order will take a little longer
Size: Universal
No: AS008
Product Details:
Indications:
To prevent or treat acute ankle injury, chronic instability, postoperative use and ankle sprain
Features:
1. Stirrup ankle support combined with air and gel bladder, can be treated with cold compress and disperse pressure.
2. The semi-rigid shell is lined with air and gel, which can tightly cover the ankle and effectively provide ankle stability.
3. A freezable gel bladder used to treat acute ankle swelling.
4. Stirrup ankle stents are designed to prevent or treat acute sports injuries, postoperative stability, chronic ankle instability, strains, and mild to moderate sprains.
5. Universal size, adjustable width.It can be worn on the left or right ankle and is suitable for most people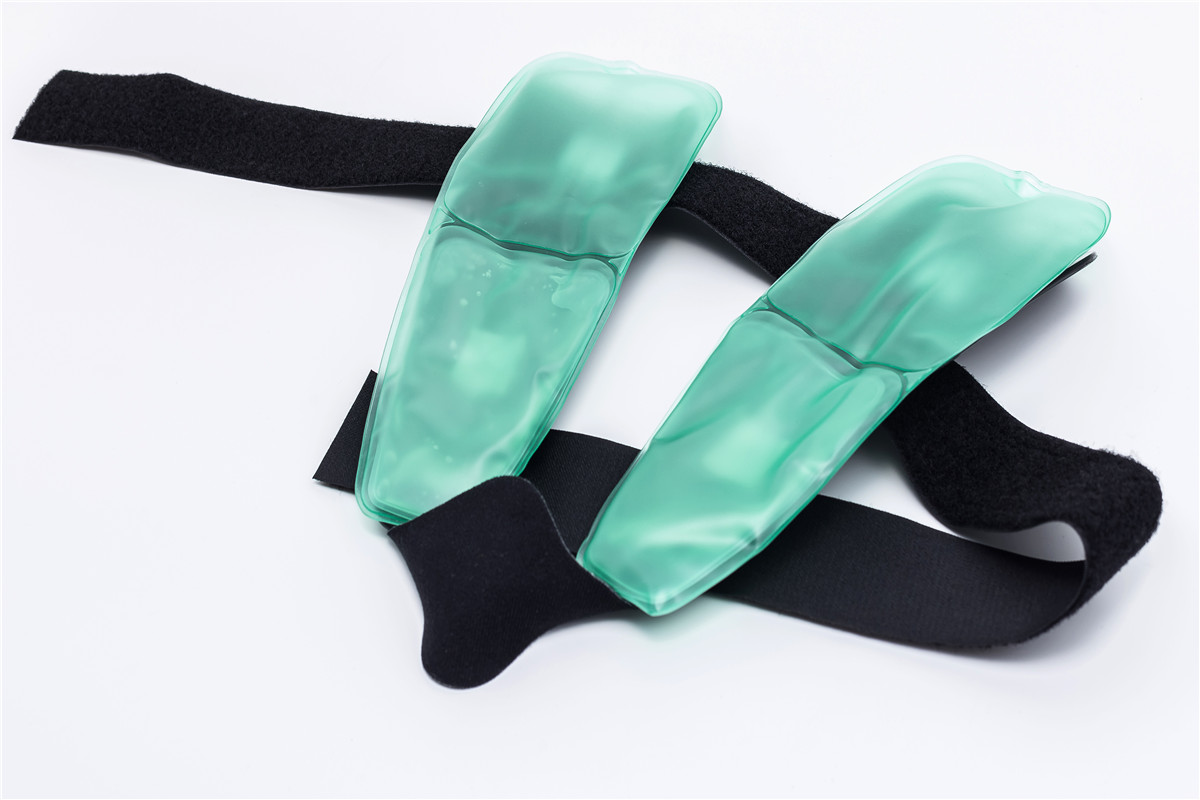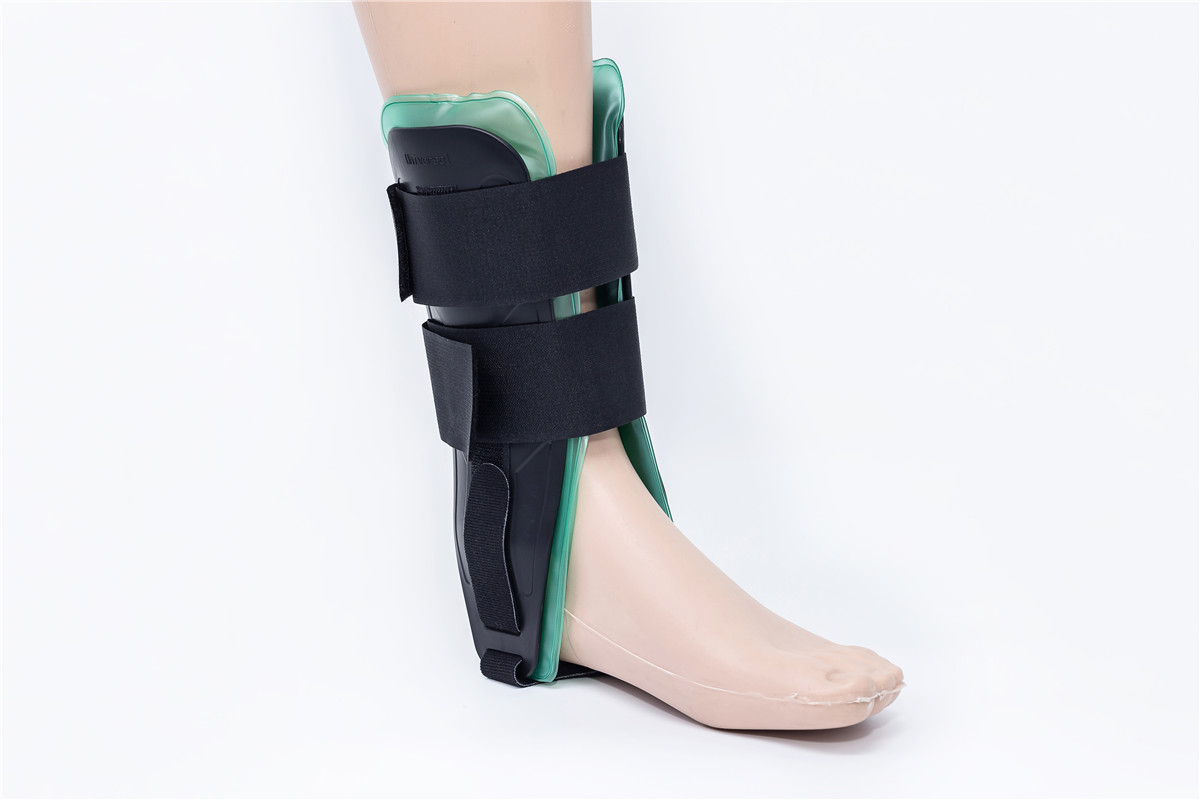 Packaging Details:
PE bags of 3 types: zipper bag, seal bag, sticky bag
High quality cartons: 63*42*48cm or 57*36*42cm, other sizes can be customized
White box & Color box are customizable with extra charge
All the details of the package can be customized
More information, please contact: sales4@huakangortho.com
Packaging cartons: