Adjustable ROM Hinged Hip Abduction With LSO Waist Belts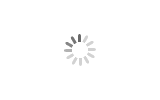 Adjustable ROM Hinged Hip Abduction With LSO Waist Belts
Huakang Ortho

Xiamen, Fujian, China

Within 45 -60 days as per your order quantity

Twelve 40' containers per month
Color: Black
Customized Service: Accepted
Sample: Available
Certification: MDR, ISO13485, CE, FDA
Business type: OEM & ODM, Manufacturer, Factory
MOQ: 300 pcs( for reference)
Port: Xiamen
Lead time: Around 45 days, based on QTY. The first order will take a little longer
Size: Universal
No: HA002-B
Product Details:
Indications:
Conservative treatment of hip dislocation

Post-operative fixation of hip injury

Post-operative fixation of hip joint replacement

Femoral head necrosis requiring external fixation
Features:
Aluminum support bar for superb stability

Retractable height adjustment, suitable for most body types

Control hip abduction, adduction, flexion and extension angles

With a drawstring waist support, better stability

Multiple straps to adjust the most suitable leg circumference

Waist protector with strong pull cord and pulley system, can quickly adjust the waist circumference

Mesh waist protector, wear more breathable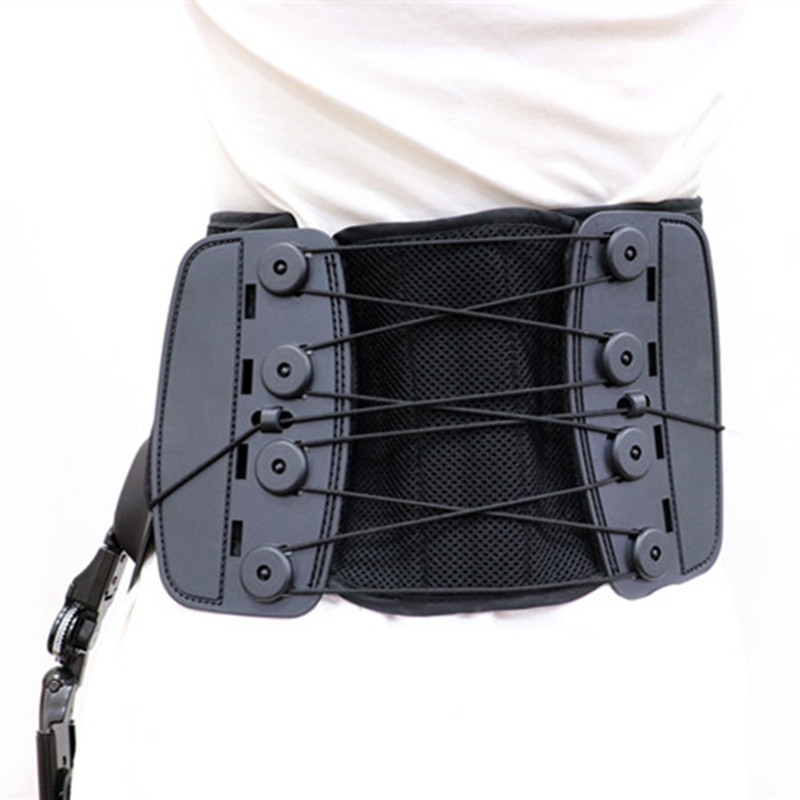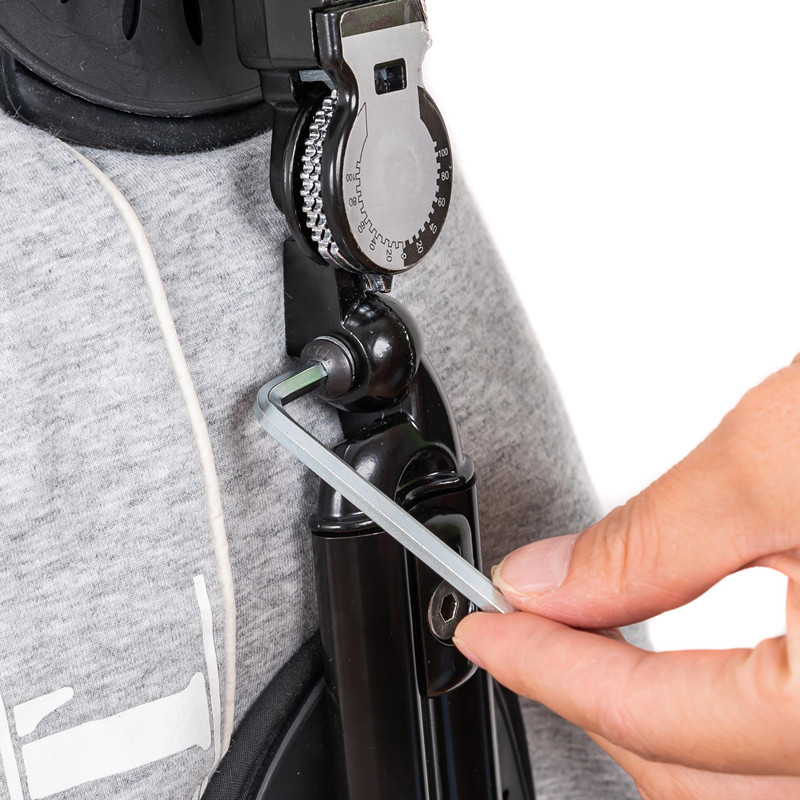 Packaging Details:
PE bags of 3 types: zip lock, seal, sticky
High quality cartons: 63*42*48cm or 57*36*42cm, other sizes can be customized
White box & Color box are customizable with extra charge
All the details of the package can be customized
Packaging cartons:

FAQ:

What is the purpose of a hip abduction brace?
A hip abduction brace is usually used after a hip dislocation. The purpose of the hip brace is to hold the hip joint in the correct position.
How tight should the hip brace be?
The lumbar portion of the brace should be located in the area above the hip and below the rib cage. Adjust the tightness so that it fits snugly around the waist to prevent loosening. However, it should not be so tight that it affects the comfort level.