Orthopedic Tall Motion AFO Ankle Foot Brace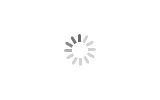 Orthopedic Tall Motion AFO Ankle Foot Brace
HUAKANG ORTHO

XIAMEN,FUJIAN,CHINA
Tall Orthopedic Ankle Brace
Color: Black
Customized Service: Accepted
Sample: Available
Certification:CE, FDA, MDR, ISO13485
Lead time: Around 45 days, based on QTY. The first order will take a little longer
Size: S,M,L
No: AS001
Product Details:
Indications:
Acute and chronic ankle sprains, ankle instability, syndesmosis sprains, ankle fracture, ankle/foot pronation
Features:
1. Velcro and elastic shoelace design make it easy to wear.
2. The soft inner pad is more comfortable.
3. It can be put on your shoes
4. Help users return to their daily lives without fear of further injury.
5. Helps restore ankle and foot muscles as well as prevent injuries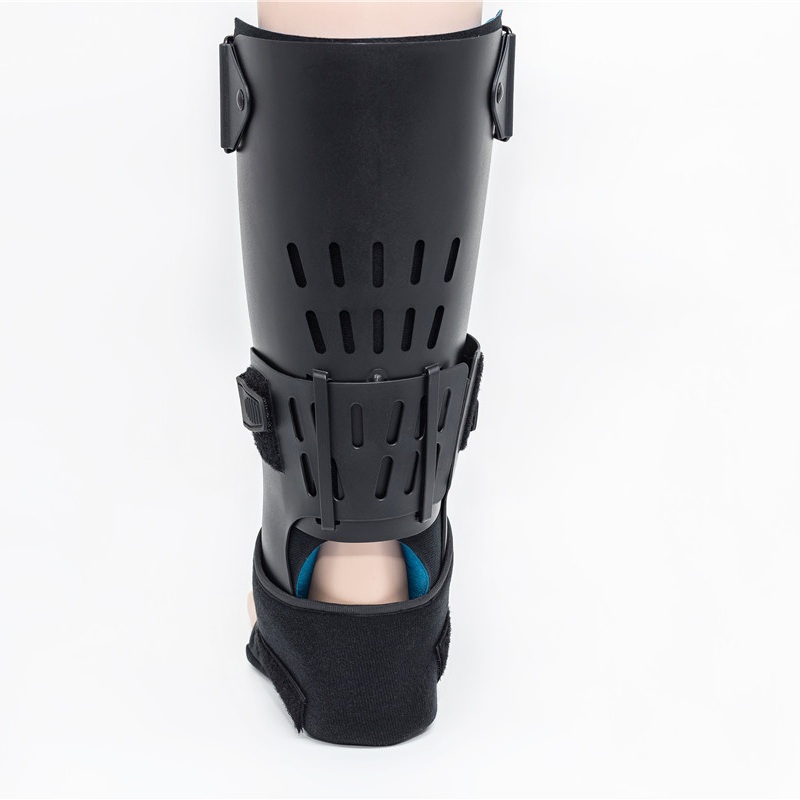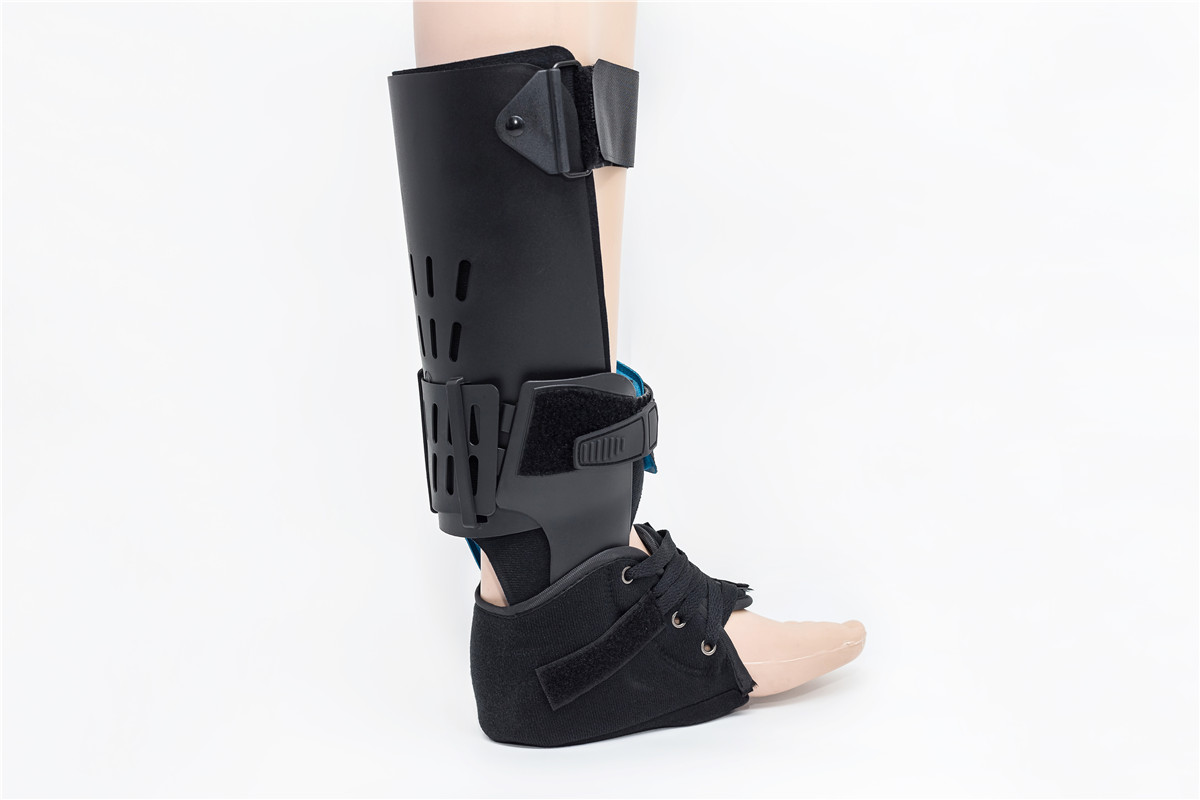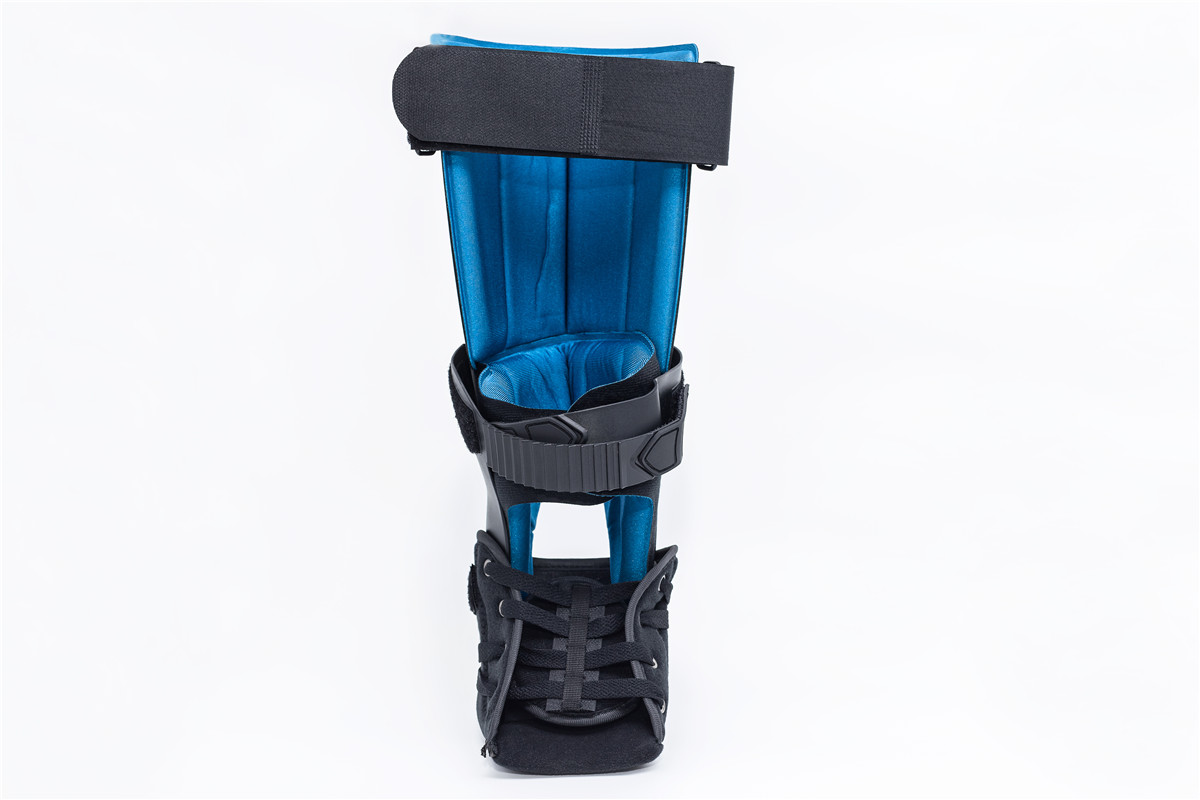 Packaging Details:
PE bags of 3 types: zip lock, seal, sticky
High quality cartons: 63*42*48cm or 57*36*42cm, other sizes can be customized
White box & Color box are customizable with extra charge
All the details of the package can be customized
Packaging cartons: