Hip Hinge Bracket For Hip Support Leg Abduction With Hook Fastener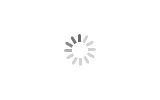 Hip Hinge Bracket For Hip Support Leg Abduction With Hook Fastener
HUAKANG ORTHO

XIAMEN,FUJIAN,CHINA
Color: Black
Customized Service: Accepted
Sample: Available
Certification:CE, FDA, MDR, ISO13485
Port: Xiamen
Lead time: Around 45 days, based on QTY. The first order will take a little longer
Size: Universal
No: HA005
Product Details:
Indications:
Conservative treatment and fixation of hip joint and surrounding soft tissue injuries
Hip joint and surrounding soft tissue injury surgery
Adult patients with hip dislocation
Features:
1. Relieves tingling and sciatica in the lower back. Relieve hip pain and reduce swelling
2. Adjustable waist and thigh circumference
3. The velcro straps can be adjusted tightly and elastically, suitable for patients of different body types.
4. The hinge can control the bending angle and the abduction angle within a certain range.
5. High-viscosity Velcro tape, durable adhesion, long service life, easy tension adjustment.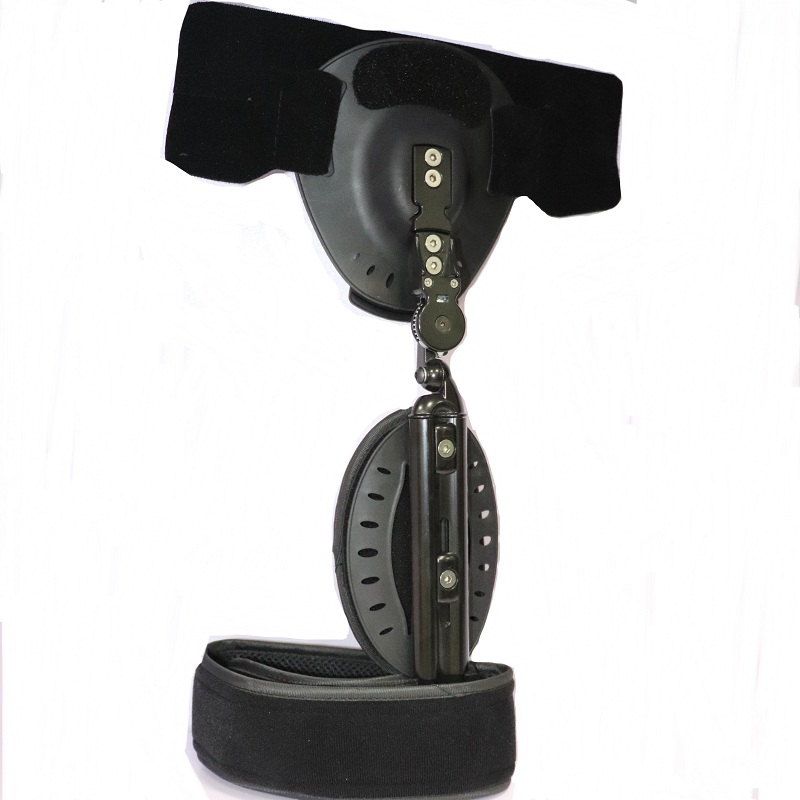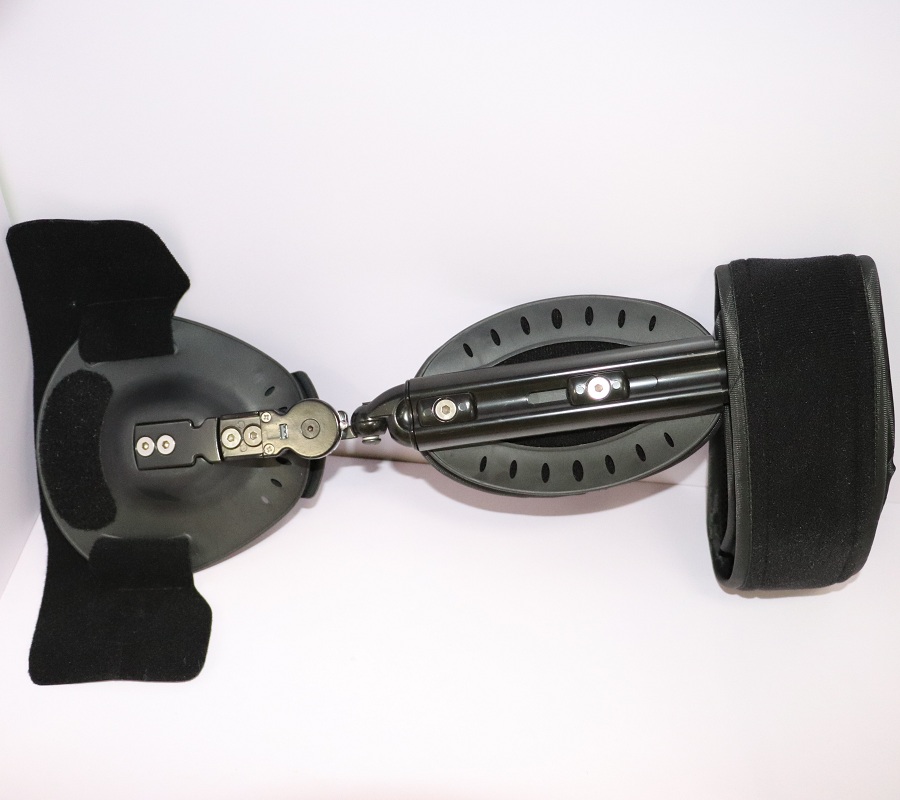 Packaging Details:
PE bags of 3 types: zip lock, seal, sticky
High quality cartons: 63*42*48cm or 57*36*42cm, other sizes can be customized
White box & Color box are customizable with extra charge
All the details of the package can be customized
Packaging cartons: