Breathable Tall Walker Fracture Boot Brace With Air Mesh Foam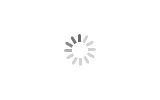 Breathable Tall Walker Fracture Boot Brace With Air Mesh Foam
HUAKANG ORTHO

XIAMEN,FUJIAN,CHINA
Orthopedic Tall Pneumatic Walking Boot
Color: Black
Customized Service: Accepted
Sample: Available
Certification:CE, FDA, MDR, ISO13485
Lead time: Around 45 days, based on QTY. The first order will take a little longer
Size: XS,S,M,L,XL
No: WK017
Product Details:
Indications:
Ankle foot fracture, tibiofibula lower fracture fixation
Sprains fixed
Ankle ligament injury is fixed, Achilles tendon injury is fixed
Use during trauma and rehabilitation
Features:
1. The anatomical contour design ensures better comfort
2. The pre-inflatable air bag hidden in the middle part of the soft protector on both sides is simple to charge and deflate, which can be adjusted according to the needs of the patient during rehabilitation period.
3. The patient feels the perfect fit and comfort
4. Both sides of the plastic support strips provide the most powerful support, light and strong
5. The hook and straps can be adjusted to fit the outline of the patient's legs, and the extra large molded bottom is fitted with non-slip sole to prevent extrusion to the injury in the case of swelling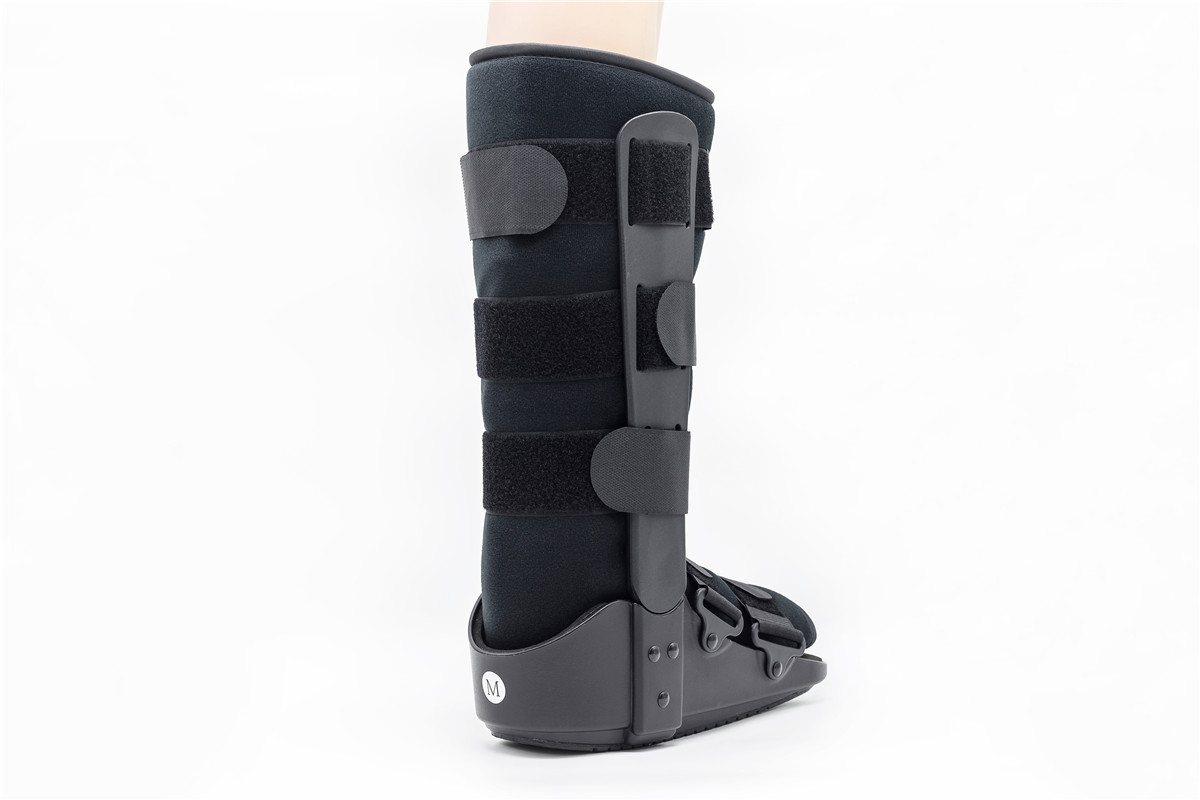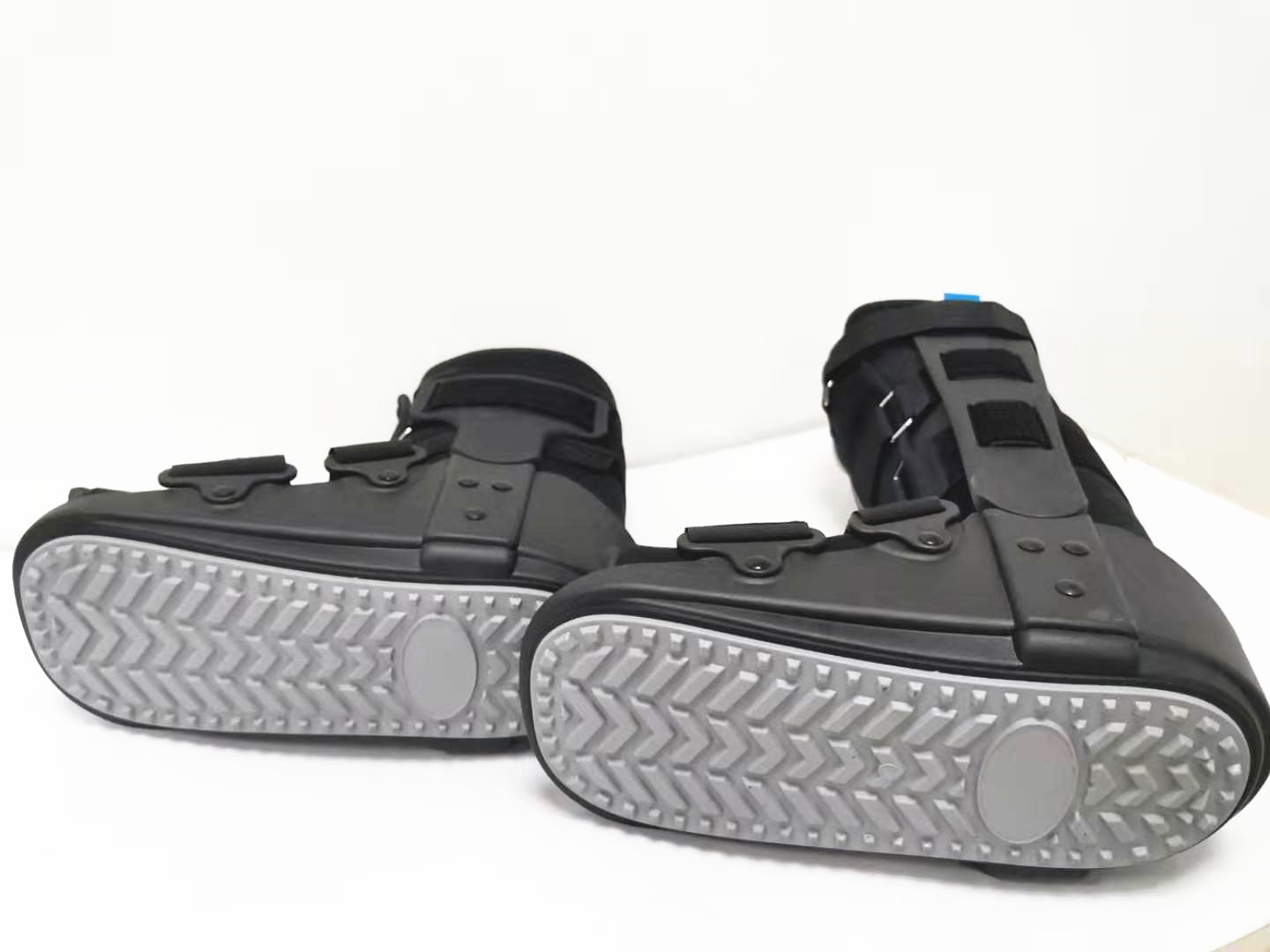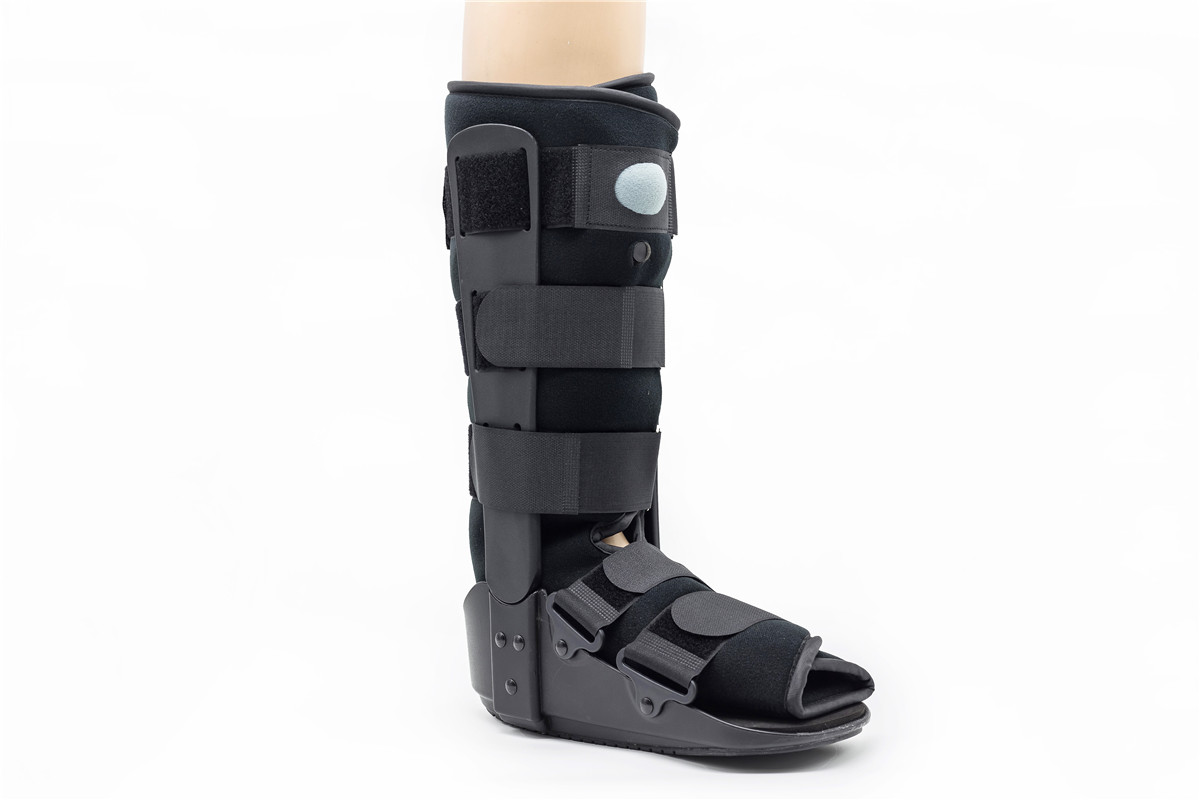 Packaging Details:
PE bags of 3 types: zip lock, seal, sticky
High quality cartons: 63*42*48cm or 57*36*42cm, other sizes can be customized
White box & Color box are customizable with extra charge
All the details of the package can be customized
Packaging cartons: