Breathable Sport Aluminum Hinged Knee Support Open Type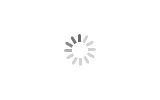 Breathable Sport Aluminum Hinged Knee Support Open Type
HUAKANG ORTHO

XIAMEN,FUJIAN,CHINA
Sport Aluminum Hinged Knee Brace
Color: Black
Customized Service: Accepted
Sample: Available
Certification:CE, FDA, MDR, ISO13485
Lead time: Around 45 days, based on QTY. The first order will take a little longer
Size: Univ
No: KN008
Product Details:
Indications:
Acute soft tissue injury
Conservative treatment of patellar dislocation after ligament injury
Acute pain in the front knee
Features:
1. Durable Velcro fasteners
2. Adjustable aluminum support hinge
3. Breathable material for more comfort
4. Soft and comfortable non-slip texture
5. Helps relieve pain from tendinitis and arthritis.
6. Easy to take on and off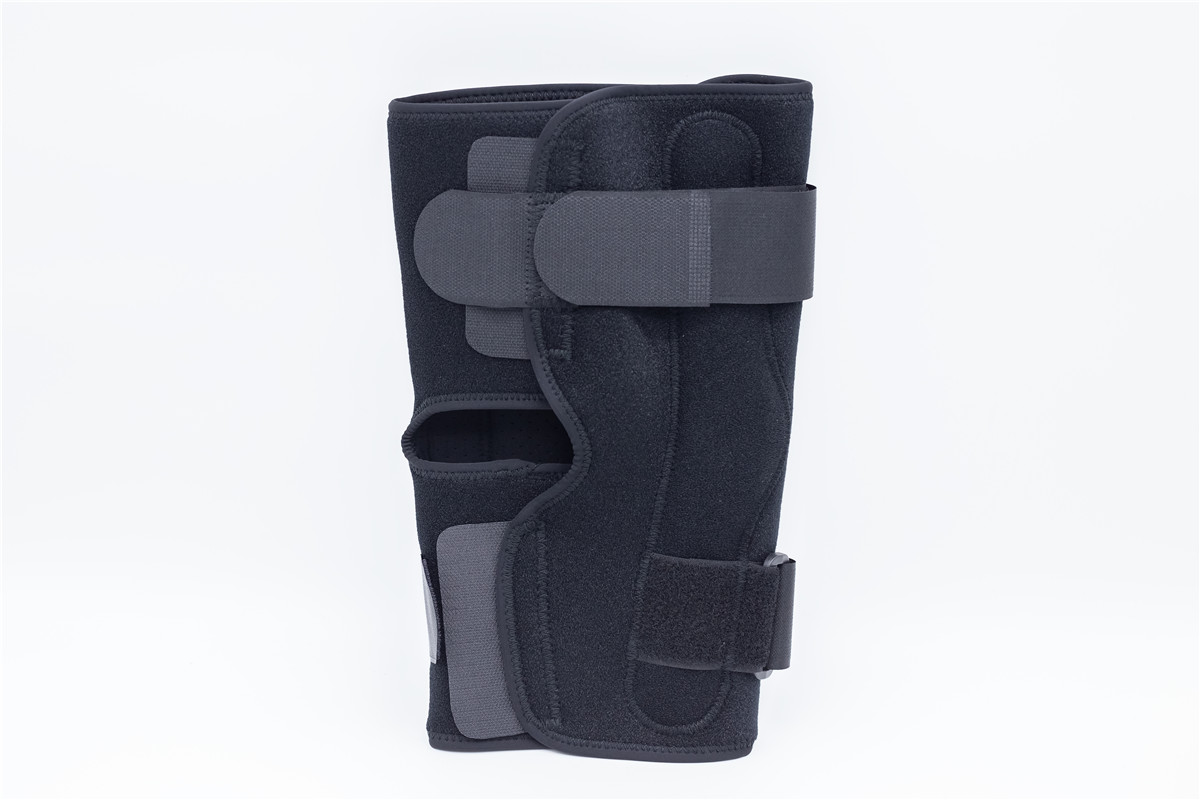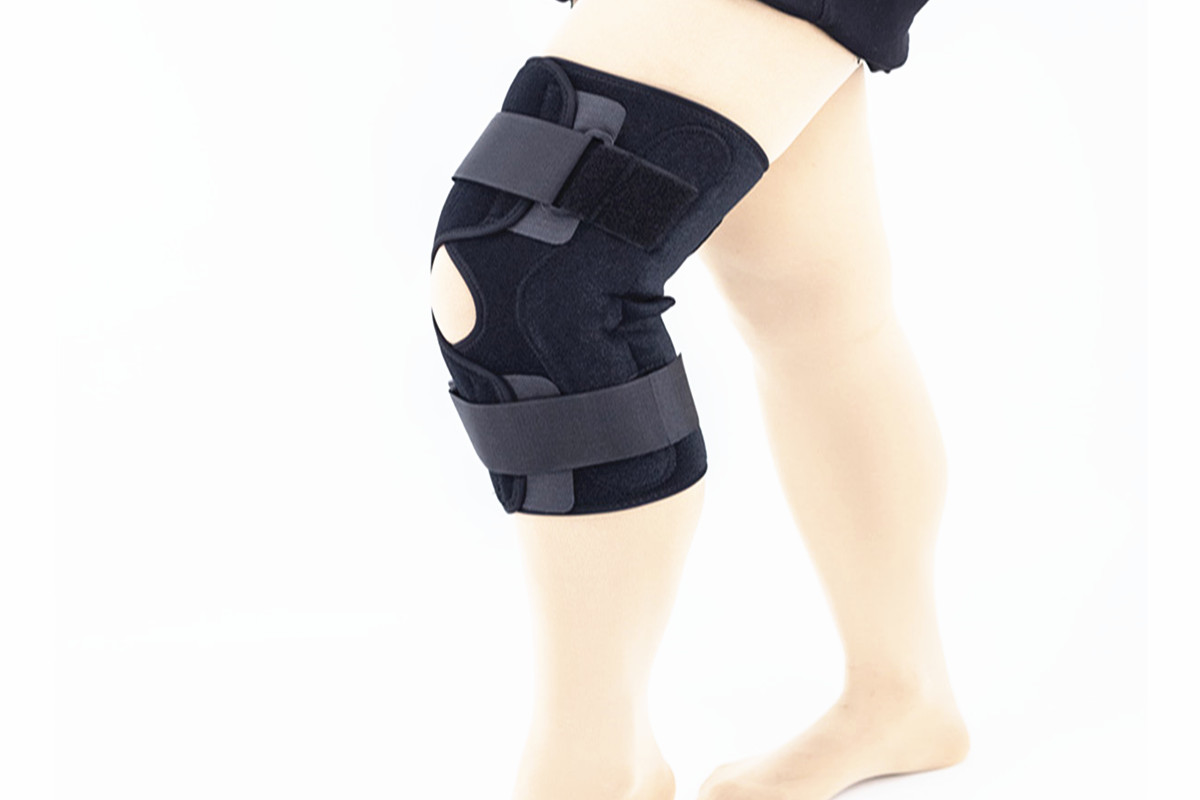 Packaging Details:
PE bags of 3 types: zip lock, seal, sticky
High quality cartons: 63*42*48cm or 57*36*42cm, other sizes can be customized
All the details of the package can be customized
Packaging cartons: