Extension Shoulder Immobilizer With Metal Supports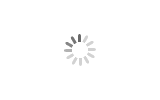 Extension Shoulder Immobilizer With Metal Supports
Huakang Ortho

Xiamen, Fujian, China

Twelve 40' containers per month
Adjustable metal shoulder abduction
Color: Grey
Customized Service: Accepted
Business type: OEM & ODM, Manufacturer, Exporter
MOQ: 300 pcs( for reference)
Sample: Available
Certification: MDR, CE, FDA, ISO13485
Port: Xiamen
Lead time: Around 45 days, based on QTY. The first order will take a little longer
Size: Univ
No: SL001
Product Details:
Indications:
Dislocation of the shoulder joint.
Shoulder joint injury heals and fixes abduction.
Orthopedic surgery cervical spine fracture.
Shoulder muscle injury
Acute arthritis
Play a fixed role in the conservative treatment of forearm elbow injury
Features:
1. Breathable padding can absorb moisture, ventilate and breathe, it is an ideal choice for postoperative treatment
2. Provide comfortable support for the shoulders after surgery or injury
3. The padded shoulder straps and waist belt are adjustable, and the optimal fit can be achieved through adjustment.
4. The exercise ball at the front of the stent can promote blood circulation and prevent muscle atrophy
5. The exercise ball can be changed to other shapes and materials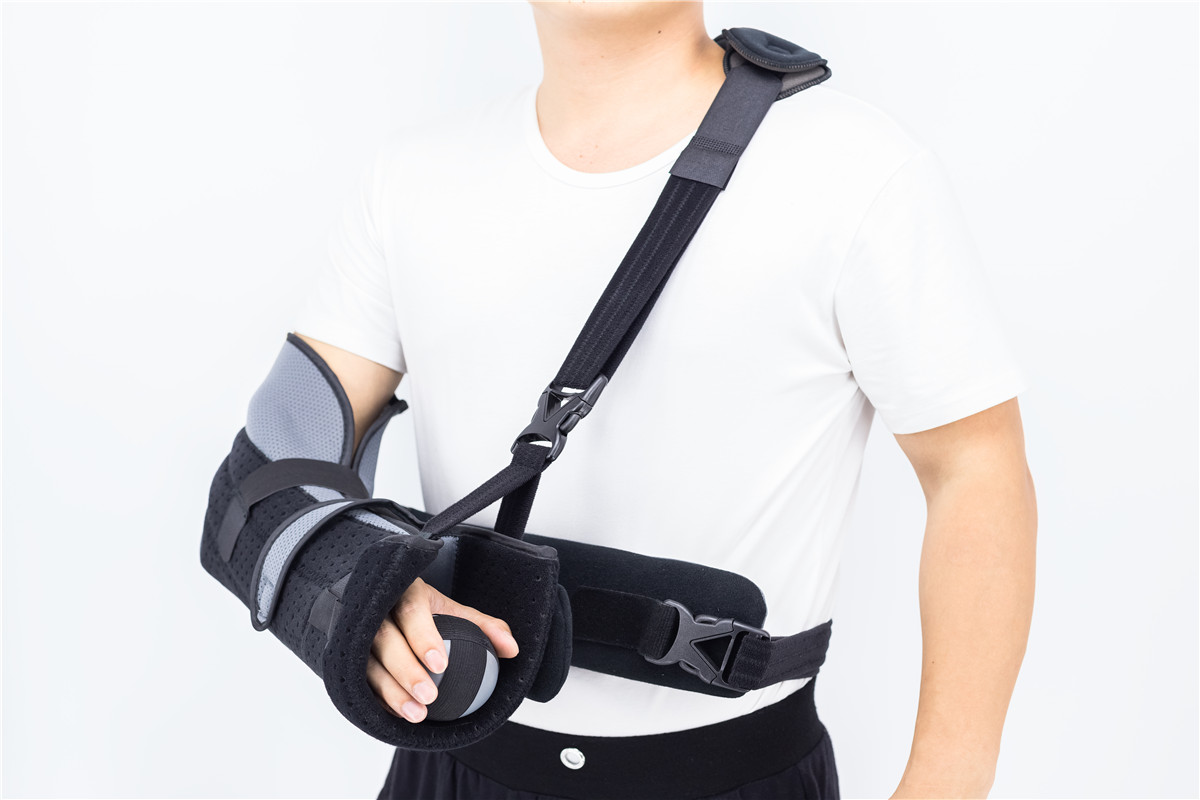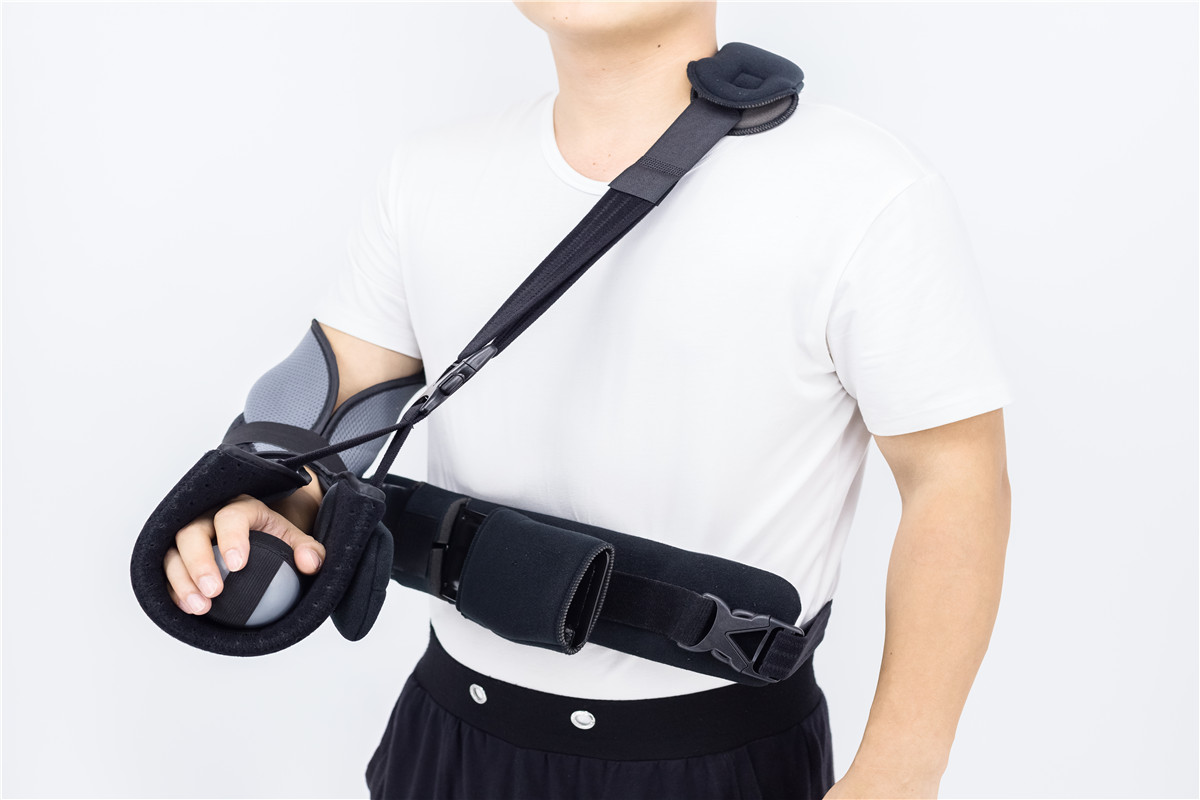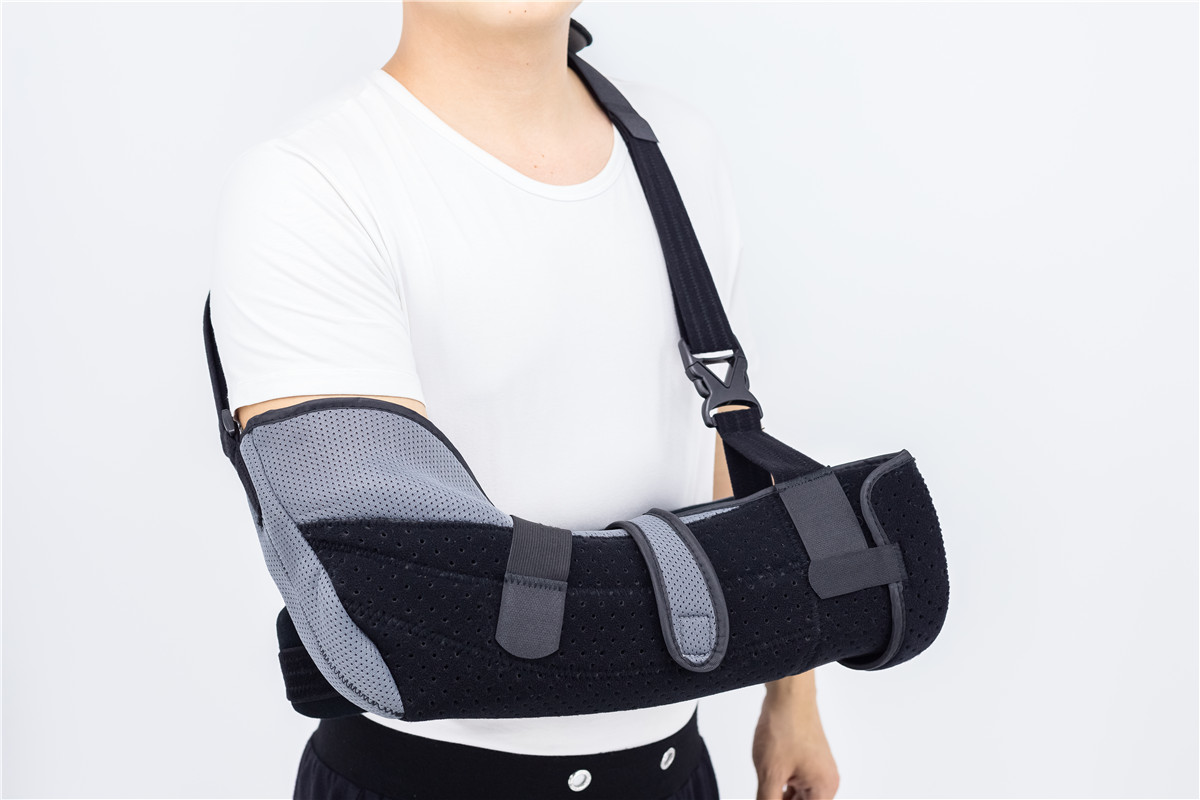 Packaging Details:
PE bags of 3 types: zip lock, seal, sticky
High quality cartons: 63*42*48cm or 57*36*42cm, other sizes can be customized
White box & Color box are customizable with extra charge
All the details of the package can be customized
Packaging cartons:

Extension Shoulder Immobilizer, China OEM Extension Shoulder Immobilizer, Post Op Shoulder Immobilize, Extension Shoulder Immobilizer with metal, MDR Post Op Shoulder Immobilize