Dorsal Night Splints With Heel Straps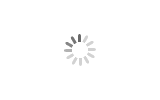 Dorsal Night Splints With Heel Straps
Huakang Ortho

Xiamen, Fujian, China

30-45 days

Twelve 40' containers per month
Lower-limbs nighttime foot brace for plantar fasciitis
Color:Black
Customized service: accepted
Business type:manufacturer,exporter
Brand: Huakang ortho
Product Origin: China
Shipping Port: Xiamen,China
Lead Time: 45 days
Certification :FDA, CE, ISO13485
Service: OEM, ODM
Logo: customized
Private Label: customized
Pakaging: 1polybag /pc or customized box
Samples are available
No: NS006
Product Details:
The dorsal PF night splint with heel is easy to wear as it gently stretches the plantar fascia.
Ambulation through the house is not a problem.
The dorsal night splint will also fit both the left and right foot.
Treatment of Achilles tendinitis, plantar facilities, arch pain, arch strain, heel pain, heel spurs and over pronation.
Material: Plastic, Neoprene,Nylon, Foam

Features:
1. ABS materials are used for plastic parts
2. The inner cushion is made of high-density PU sponge fitted with velvet for high comfort.
3. Keep the patient's ankle and instep at a fixed Angle, which is conducive to the recovery of the whole joint.
4.Adjustable dorsiflexion straps and heel-lock strapping system offer effective stabilization and immobilisation.
5.Fits right and left foot
Usage:
1. Unstrap the straps and slide over foot
2. The inside of the splint should be pressed on the dorsal side of the ankle
3. Pull the splint on so that the base of the toes is near the distal edge of the foot strap
4. Tighten straps for a comfortable fit
5. Adjust leg strap to fit comfortably
6. Straps need further adjustment after ambulation. Do not over tighten
Indications:
1. Plantar fasciitis
2. Achilles tendinitis
3. Other fatigue injuries of the pituitary foot and lower limbs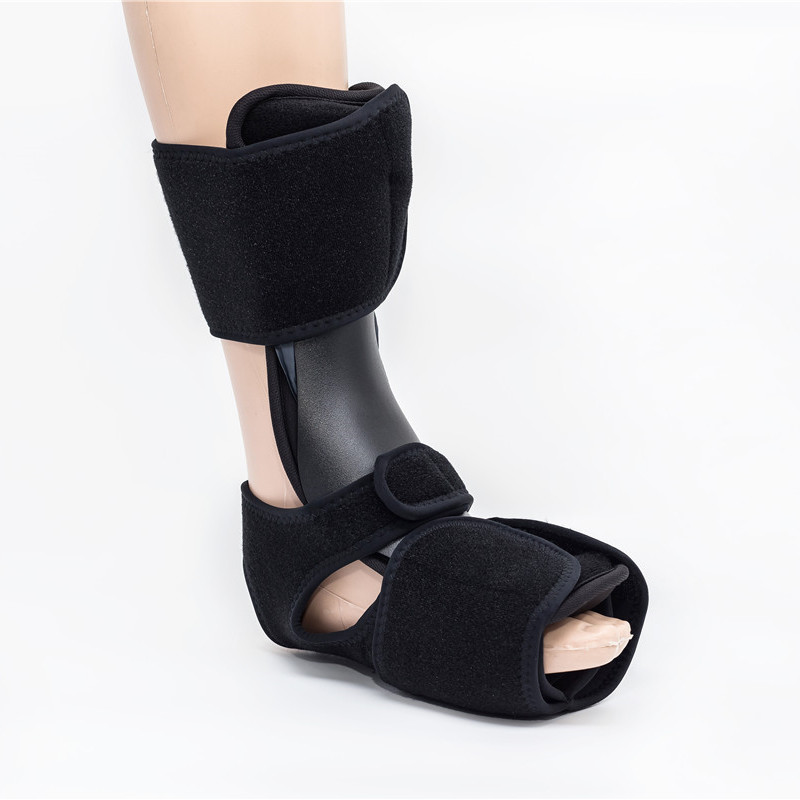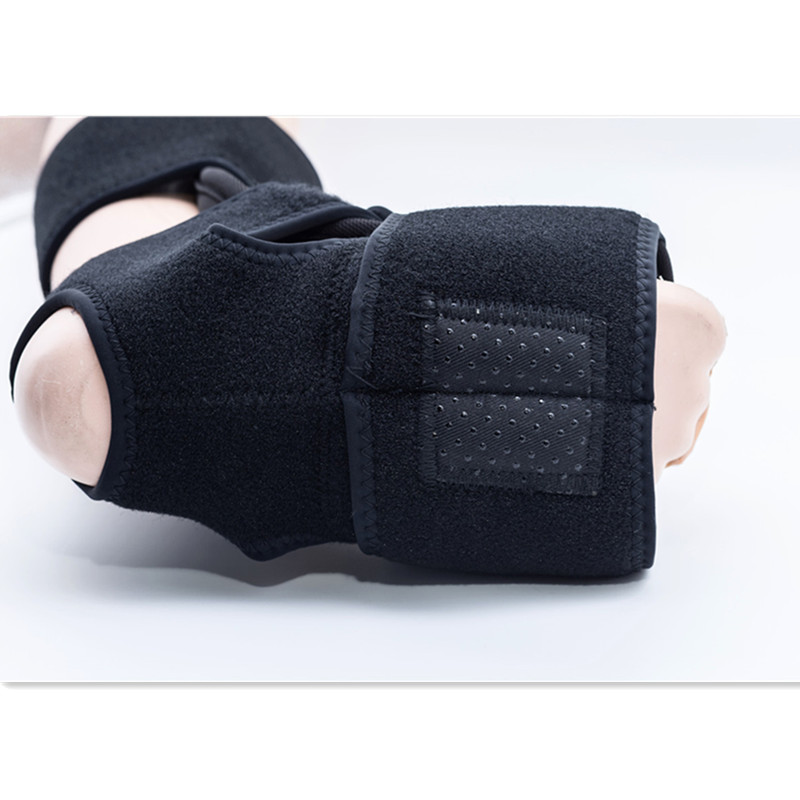 Packaging Details:
PE bags of 3 types: zipper bag, seal bag, self-adhesive bag
High quality cartons: 63*42*48cm or 57*36*42cm, other sizes can be customized
White box & Color box are customizable with extra charge
All the details of the package can be customized
More information, please contact: sales4@huakangortho.com
Packaging cartons: