Adjustable Post-Operation Cervical Collar For Neck Pain Or Sprained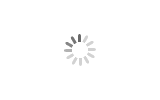 Adjustable Post-Operation Cervical Collar For Neck Pain Or Sprained
HUAKANG ORTHO

XIAMEN,FUJIAN,CHINA
Cervical Orthosis Neck Support
Color: Grey
Customized Service: Accepted
Sample: Available
Certification:CE, FDA, MDR, ISO13485
Port: Xiamen
Lead time: Around 45 days, based on QTY. The first order will take a little longer
Size: S,M,L
No: CS004
Product Details:
Indications:
Neck strain and stable fracture
Fixation during postoperative rehabilitation of cervical spine
Cervical degenerative disease
Cervical soft tissue injury
Features:
1. Knob and slide rail design, easy to adjust girth
2. At the same time the height is also adjustable, suitable for a wide range of people
3. Provide more stable support
4. The throat opening is designed to facilitate observation of the wound or doctor intubation.
5. The interior uses breathable materials and velvet, which is comfortable to wear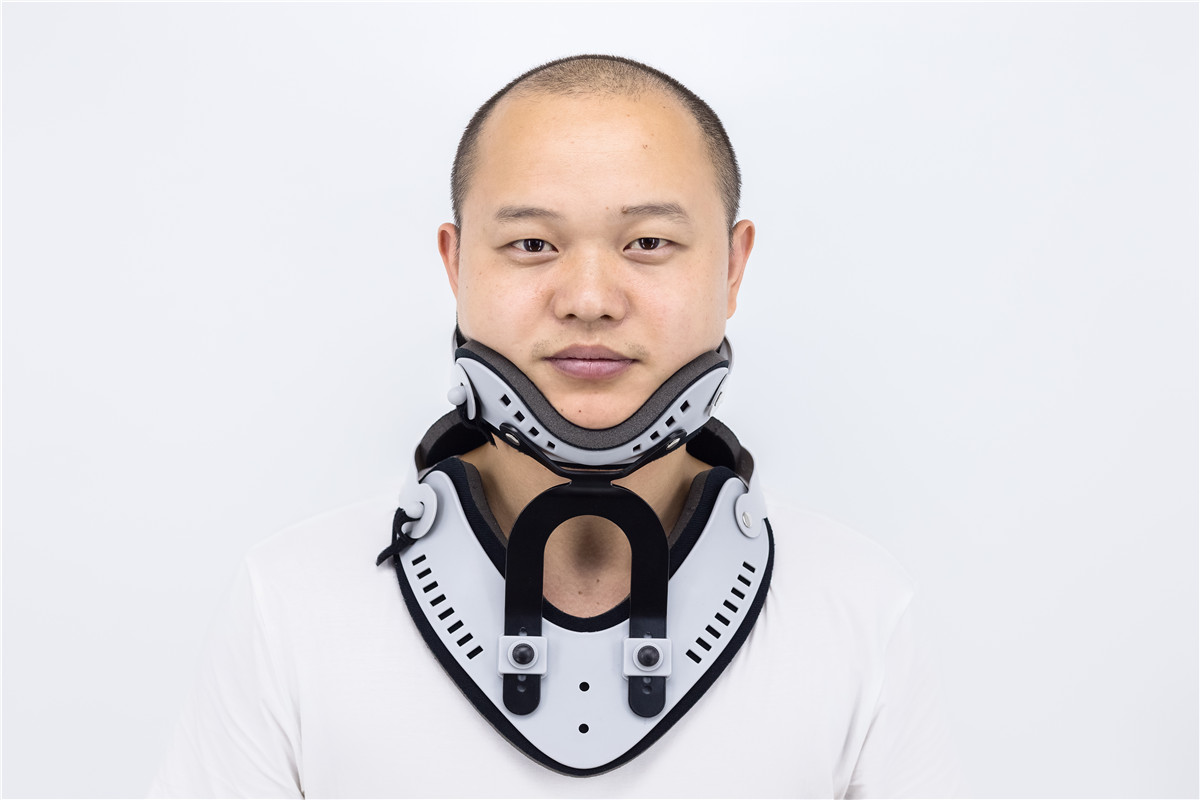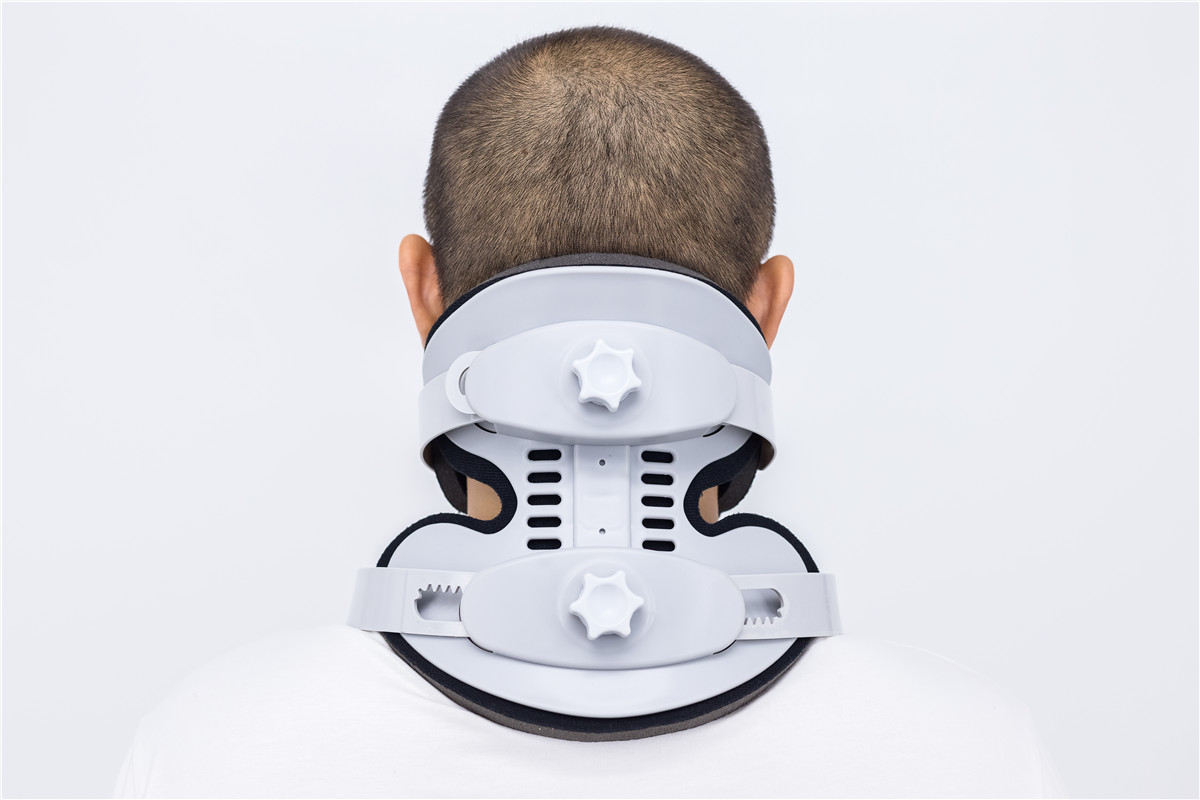 Packaging Details:
PE bags of 3 types: zip lock, seal, sticky
High quality cartons: 63*42*48cm or 57*36*42cm, other sizes can be customized
White box & Color box are customizable with extra charge
All the details of the package can be customized
Packaging cartons: