Happy Mid-Autumn Festival!
10-09-2022
Today is Mid -Autumn Festival!
Our company is on holiday from 10th to 12th, September. Wish all staff a happy holiday!
As a traditional Chinese festival, every Chinese person attaches great importance to the Mid-Autumn Festival. Mid-Autumn Festival means reunion and every family member will go home to get together with their family members. As a big family, we also have various ways to celebrate the Mid-Autumn Festival, such as Mid-Bo cake (level intangible cultural heritage of the minnanese folk activities), a dinner party and so on.
Globalization has accelerated and many foreigners are also celebrating the Mid-Autumn Festival. We wish all our employees and our partners a happy Mid-Autumn Festival! I wish you good health, happy families and good work!
Also, we really thank the friends who support Xiamen Huakang Orthopedic Co.,Ltd all the time! Let us make all efforts to make a bright tomorrow for orthopedic rehabilitation braces! We expect to create the wonderful future with you! Happy Mid-Autumn Festival!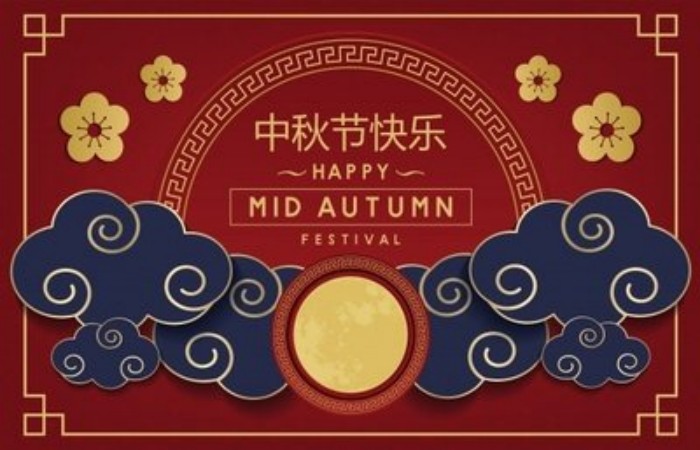 Xiamen Huakang Orthopedic Co., Ltd